Rapid prototipe, Casting, desain Art, manufaktur Industrial, industri Shoe, industri Médis, jsb.

Automobile, tooling & casting, Aeronautics, Undur rékayasa, inspeksi 3D, Médis jsb

'Pangalaman keur R & D, manufaktur tina printer 3D 15+ taun' 25+ taun pangalaman keur R & D, manufaktur of scanner 3D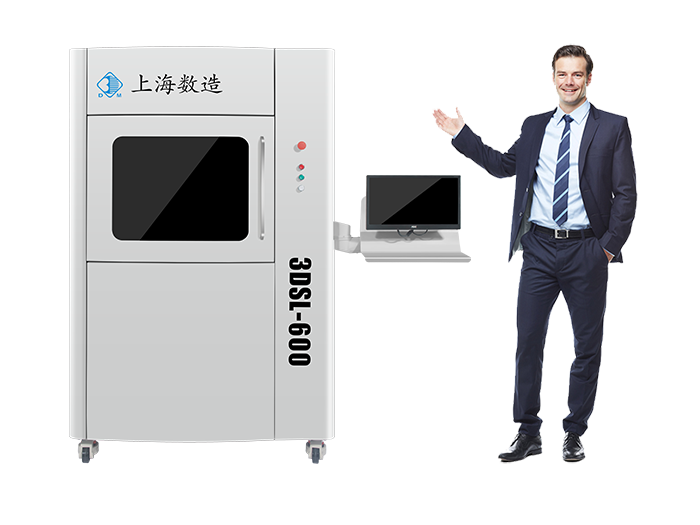 efisiensi tinggi na speed maksimum bisa ngahontal 400g / h.
Sababaraha bagian bisa diolah dina waktos anu sareng ku software kontrol jeung aya sampurna bagian fungsi timer nulis.
Cocog jeung produksi tumpak leutik.
tanghi résin anu customizable; 1 kg résin bisa dicitak, nu utamana cocog pikeun R & D Tujuan.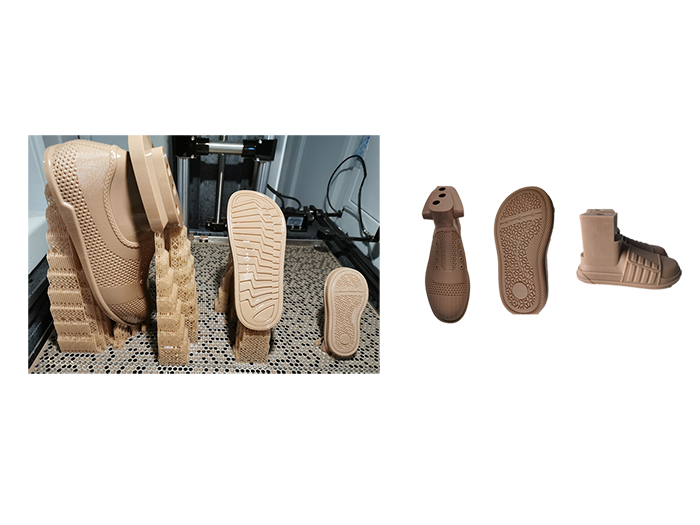 3D printing technology, as an important process in the rapid customization of footwear production chain, has been valued by footwear manufacturers. 3D printing brings shoe manufacturers not only the moldless ability but also efficient small batch production.