Celeri exemplar ejus, sortem mittentes: Ars consilio, Industrial vestibulum, ornare risus quis ligula industria, industria Medical, etc.

Automobile, & tooling casting, Aeronautics, Reverse ipsum, 3D inspectionem: Medical etc.

25+ years 'usus ad R & D, et faciens 3D Apud 15+ years' usus ad R & D, et faciens 3D scanners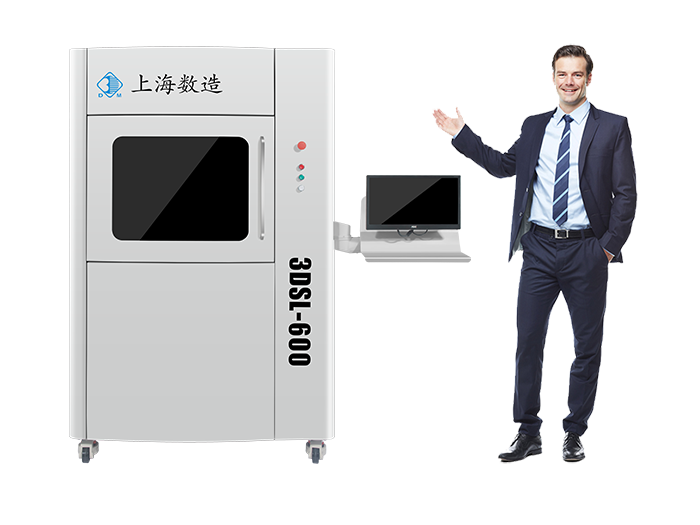 Princeps efficientiam, et maxime celeritate potest pervenire 400g / h.
Tractata partes plures possunt simul per partes sui ipsius imperium software quod est perfecta, munus componit.
Apta batch productio parva.
Obterere utramque resinam, et vestibulum, K I; resinae potest typis qui enim hortatur ad R & D.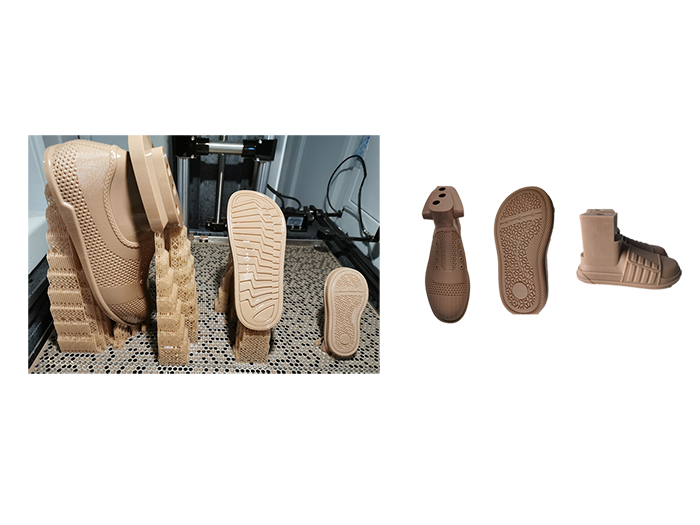 3D printing technology, as an important process in the rapid customization of footwear production chain, has been valued by footwear manufacturers. 3D printing brings shoe manufacturers not only the moldless ability but also efficient small batch production.