Rapid Prototyp, Zënngéissen, Art Design, Industriezon Fabrikatioun, Schung Industrie, Medical Industrie, asw.

Automobile, tooling & Lous, Testpilot, Réckproduktioun Déifbau, 3D Inspektioun, Medical etc.

25+ Joer Erfahrung fir R & D, Fabrikatioun vun 3D Dréckeren 15+ Joer Erfahrung fir R & D, Fabrikatioun vun 3D Datselwecht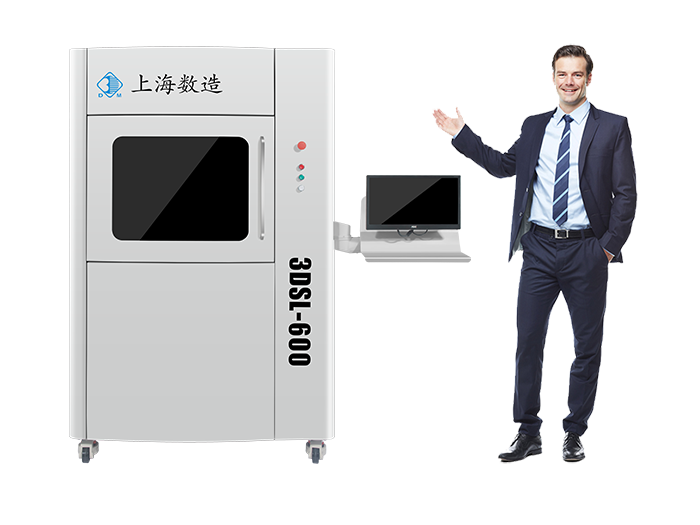 Héich Effizienz an maximal Geschwindegkeet kann 400g / h erreecht.
MÉI Deeler kann vun der Kontroll Software an do ass perfekt Deeler Self-komponéieren Funktioun an der selwechter Zäit behandelt ginn.
Gëeegent fir kleng Konte gefouert Produktioun.
Resin Panzer sinn personaliséiere; 1 kg resin kënne gedréckt ginn, déi fir R & D Zweck besonnesch gëeegent ass.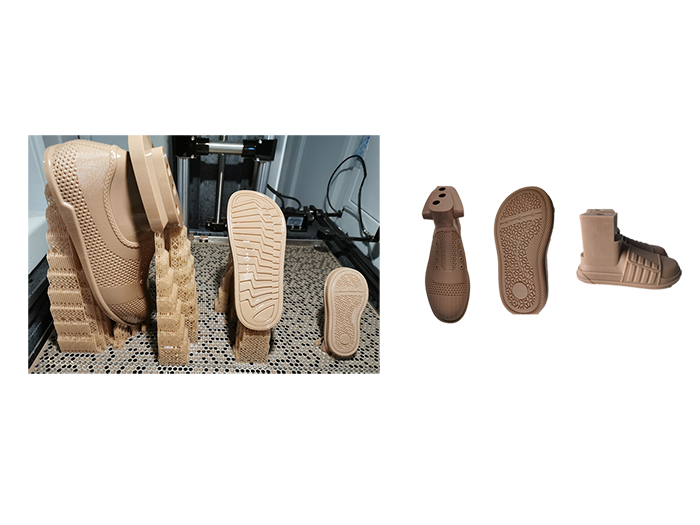 3D printing technology, as an important process in the rapid customization of footwear production chain, has been valued by footwear manufacturers. 3D printing brings shoe manufacturers not only the moldless ability but also efficient small batch production.