prototip të shpejtë, Kallëp, Dizajni Art, prodhimit industrial, industrinë e këpucëve, industrinë mjekësore, etj.

Automobile, përpunim mekanik dhe që hedh, ajror, xhenio, inspektimi 3D, Medical etj

'Përvojë për R & D, prodhimit e printera 3D 15+ vjet 25+ vite përvojë për R & D, prodhimit e 3D skaner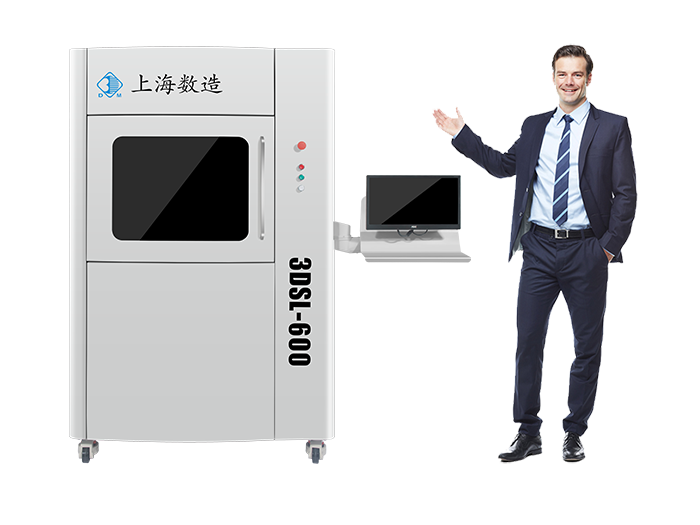 Efikasitet të lartë dhe shpejtësia maksimale mund të arrijë 400g / h.
pjesë të shumta mund të trajtohen në të njëjtën kohë nga software të kontrollit dhe nuk ka pjesë të përsosur funksion të vetë-kompozimin.
Të përshtatshme për prodhimin grumbull të vogël.
tanke rrëshirë janë të përshtatshëm; 1 kg rrëshirë mund të shtypet, i cili është i përshtatshëm veçanërisht për R & D qëllim.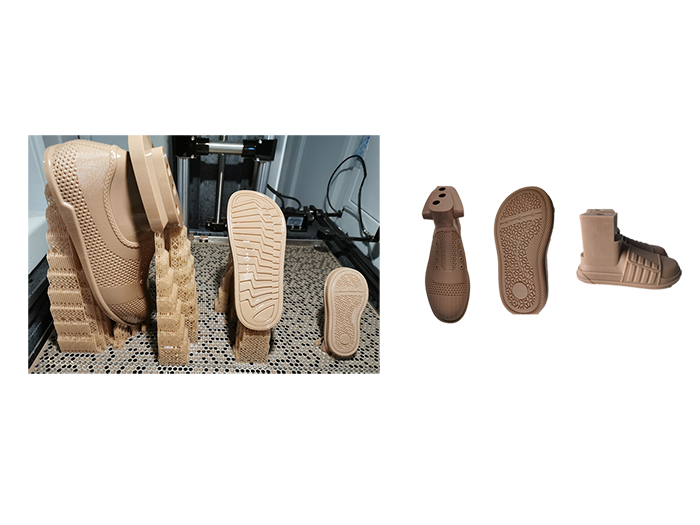 3D printing technology, as an important process in the rapid customization of footwear production chain, has been valued by footwear manufacturers. 3D printing brings shoe manufacturers not only the moldless ability but also efficient small batch production.