noocooda Rapid, ridaya, design Art, wax soo saarka warshadaha, warshadaha Shoe, warshadaha Medical, iwm.

Automobile, tooling & shubay, Aeronautics, reverse injineernimada, kormeerka 3D, Medical iwm

'Waayo-aragnimo for R & D, wax soo saarka ee madbacadaha 3D 15+ sano 25+ sano waayo-aragnimo for R & D, wax soo saarka ee scanners 3D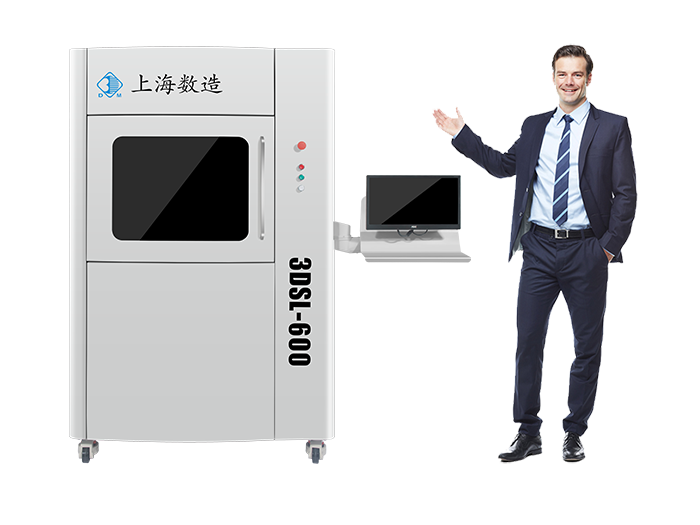 oolnimada sare iyo xawaaraha ugu sareeya gaari karaan 400g / h.
qaybaha kala duwan waa la daaweyn karaa waqti isku mid ah by software gacanta oo waxaa jira qaybo ka mid kaamil ah shaqo is-curinta.
Habboon ee loogu talagalay soo-saarka Dufcaddii yar.
taangiyada cusbi waa customizable; 1 kg cusbi laga daabacan karaa, taas oo gaar ahaan ku haboon R & D ujeedada.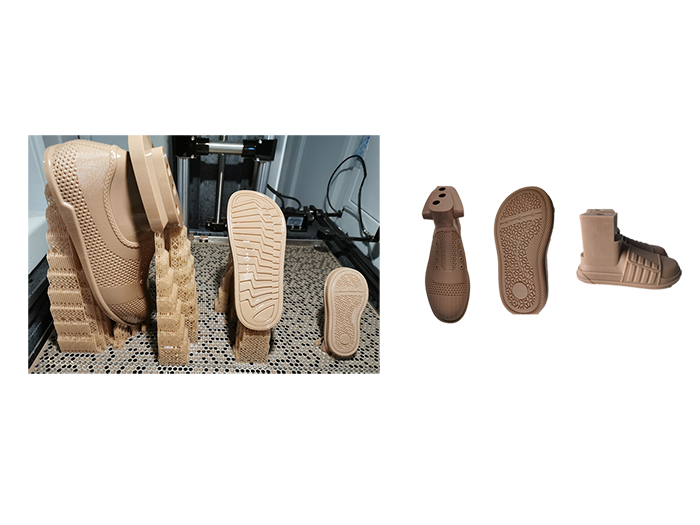 3D printing technology, as an important process in the rapid customization of footwear production chain, has been valued by footwear manufacturers. 3D printing brings shoe manufacturers not only the moldless ability but also efficient small batch production.