mudeddu Rapid, Casting, disignu Art, manifattura Industrial, industria Shoe, industria Medical, ecc.

Automobile, jujistu & casting, Aeronautics, Reverse ingegneria, pirmittennu 3D, Medical etc.

25+ anni, 'sperienza di R & D, fabricazione di sign 3D 15+ anni,' sperienza di R & D, fabricazione di Scanners 3D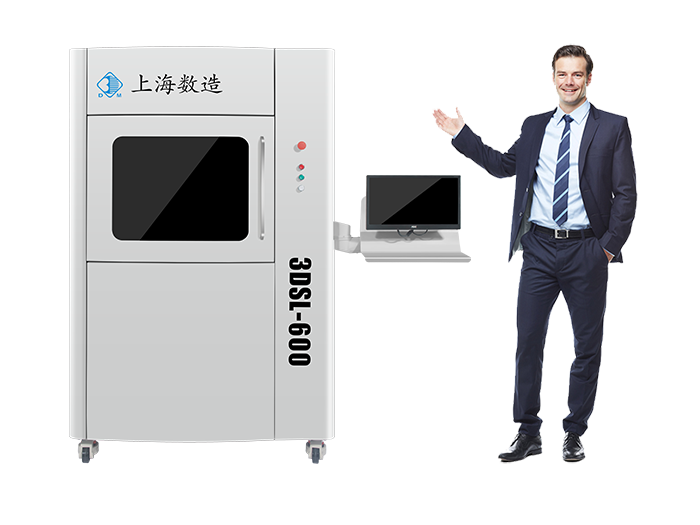 High efficienza e massimu battutu pò ghjunghje sin'à 400g / h.
parti multilingua pò esse cotti à u listessu tempu da u prugrammu di cuntrollu è ci hè qualche perfetta funzione self-te.
Prupizia di pruduzzione picculu mixer.
serbatoi Resina sò persunalizata; 1 chilò risina pò esse stampatu, chì hè particularmente adattatu per D scopu R &.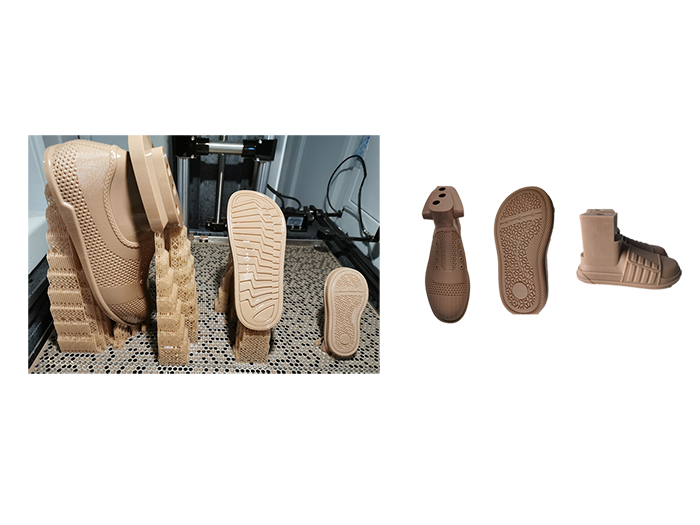 3D printing technology, as an important process in the rapid customization of footwear production chain, has been valued by footwear manufacturers. 3D printing brings shoe manufacturers not only the moldless ability but also efficient small batch production.