Rapid samfur, Gyare, Art zane, Industrial masana'antu, Shoe masana'antu, Medical masana'antu, da dai sauransu.

Automobile, tooling & simintin, Aeronautics, Baya aikin injiniya, 3D dubawa, Medical da dai sauransu

25+ shekaru 'kwarewa ga R & D, masana'antu na 3D firintocinku 15+ shekaru' kwarewa ga R & D, masana'antu na 3D Scanners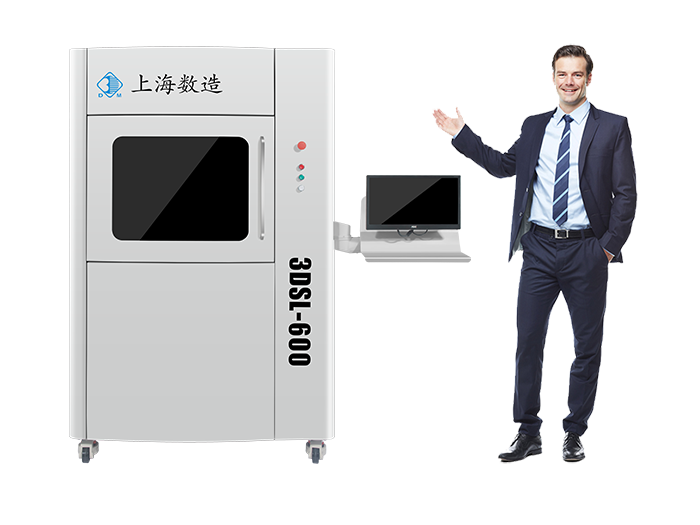 High dace da iyakar gudu iya isa 400g / h.
Mahara sassa za a iya bi a lokaci guda ta kula da software da kuma a can ne m sassa kai-composing aiki.
Dace da kananan tsari samar.
Guduro tankuna ne customizable. 1 kg guduro za a iya buga, wanda shi ne musamman dace da R & D nufi.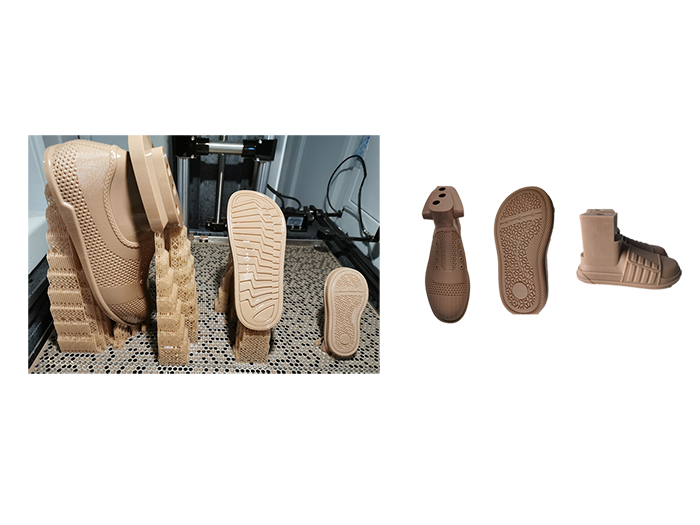 3D printing technology, as an important process in the rapid customization of footwear production chain, has been valued by footwear manufacturers. 3D printing brings shoe manufacturers not only the moldless ability but also efficient small batch production.