umatshini Rapid, Ivoti, uyilo Art, kwezemveliso mveliso, amashishini Isihlangu, ishishini Medical, njl.

Automobile, tooling & eyahlulayo, Aeronautics, Reverse ubunjineli, 3D kuhlolwa, Medical njl

Yamava for R & D, imveliso ye 3D abashicileli engama 15 nangaphezulu, iminyaka 25+ amava ukuze R & D, imveliso ye 3D yabavavanyi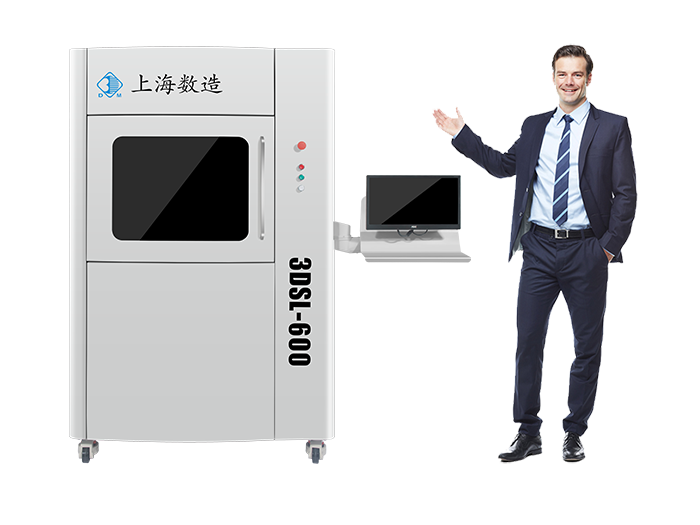 ukusebenza High kunye isantya esiphezulu ungenza ukufikelela 400g / h.
iindawo ezininzi zinokunyangwa ngexesha elinye yi-software ulawulo kwaye kukho ugqibelele iindawo umsebenzi self-kokuqamba.
Ifanele ukuba imveliso kwibhetshi amancinci.
iitanki resin are ngentando yakho; 1 kg resin liprintwe, nto leyo efanelekileyo ngakumbi R & D njongo.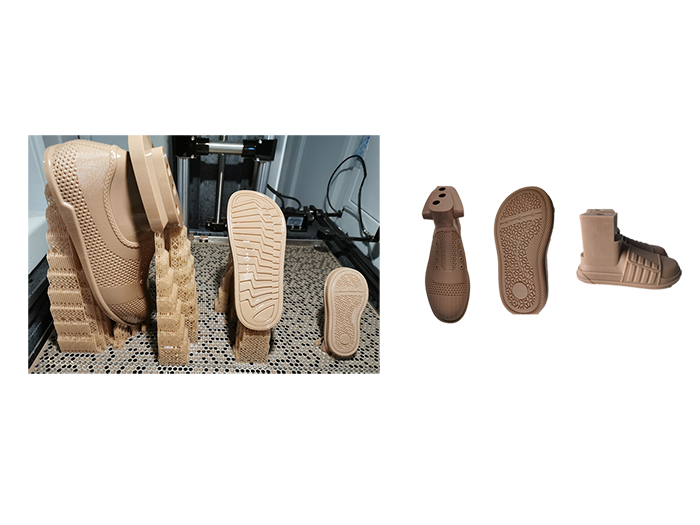 3D printing technology, as an important process in the rapid customization of footwear production chain, has been valued by footwear manufacturers. 3D printing brings shoe manufacturers not only the moldless ability but also efficient small batch production.