Dekun Afọwọkọ, Simẹnti, Art design, Industrial ẹrọ, bata ile ise, Egbogi ile ise, ati be be lo.

Mọto, tooling & simẹnti, Aeronautics, ẹnjinia ina-, 3D se ayewo, Medical ati be be lo

25+ years 'iriri fun R & D, ẹrọ ti 3D Awọn ẹrọ atẹwe 15+ years' iriri fun R & D, ẹrọ ti 3D scanners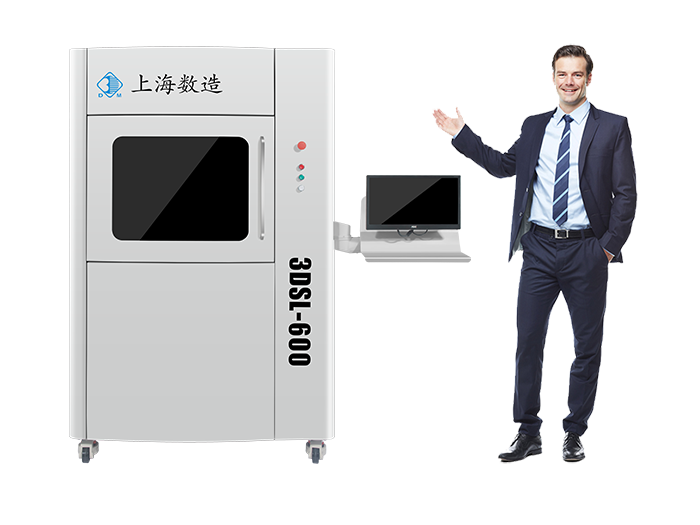 Ga ṣiṣe ati ki o pọju iyara le de ọdọ 400g / h.
Ọpọ awọn ẹya ara le ti wa ni mu ni akoko kanna nipa awọn iṣakoso software ati nibẹ ni pipe awọn ẹya ara-composing iṣẹ.
O dara fun kekere ipele gbóògì.
Resini tanki ti wa ni asefara; 1 kg resini le ti wa ni tejede, ti o jẹ paapa dara fun R & D idi.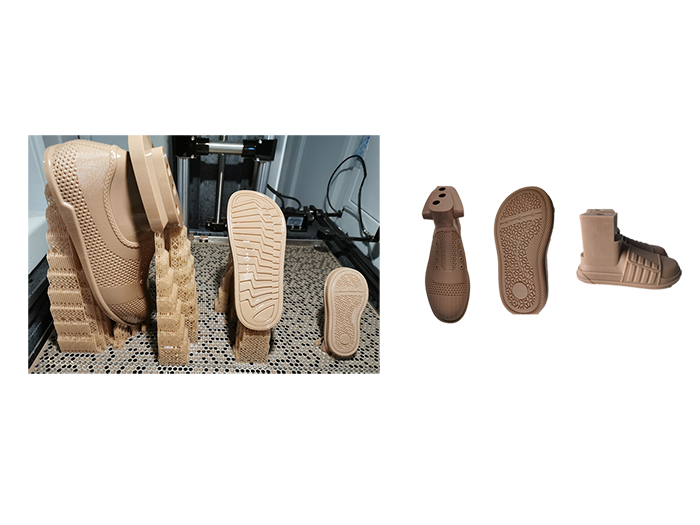 3D printing technology, as an important process in the rapid customization of footwear production chain, has been valued by footwear manufacturers. 3D printing brings shoe manufacturers not only the moldless ability but also efficient small batch production.