Snabb prototyp, Gjutning, konstdesign, industriell tillverkning, skoindustrin, medicinsk industri, etc.

Automobile, verktyg och gjutning, flygteknik, reverse engineering, 3D inspektion Medical etc.

25 + års erfarenhet för FoU, tillverkning av 3D-skrivare 15+ års erfarenhet för FoU, tillverkning av 3D-skannrar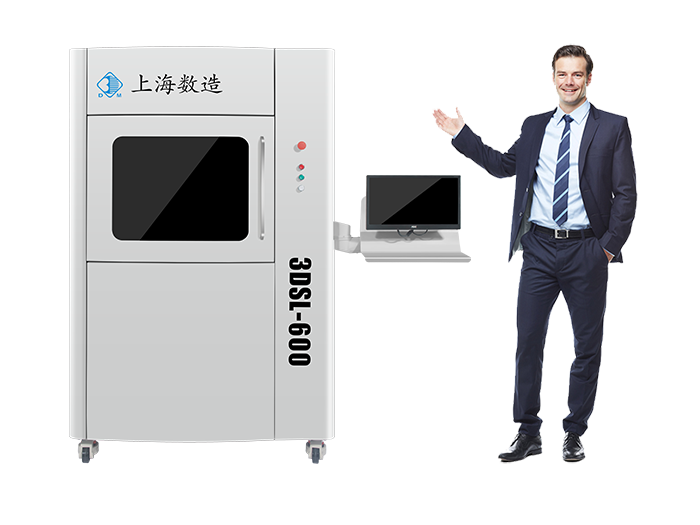 Hög verkningsgrad och maximal hastighet kan nå 400 g / h.
Flera delar kan behandlas samtidigt av styrprogramvara och det är perfekt delar själv komponera funktion.
Lämplig för små tillverkningsserier.
Hartstankar är customizable; 1 kg harts kan skrivas ut, vilket är särskilt lämpligt för forskning och utveckling ändamål.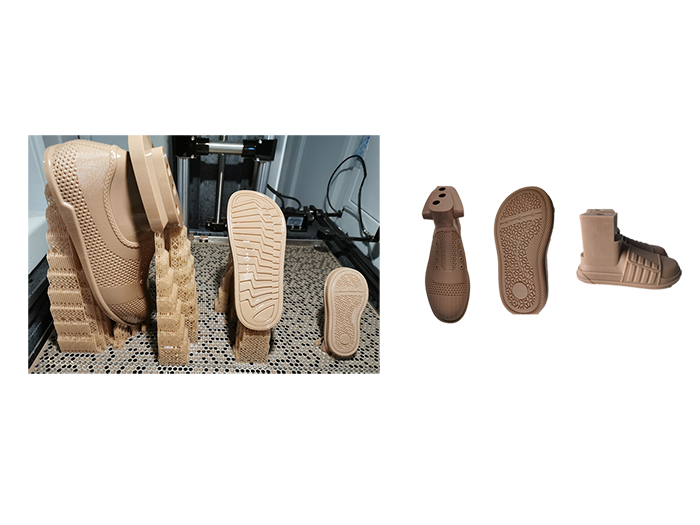 3D printing technology, as an important process in the rapid customization of footwear production chain, has been valued by footwear manufacturers. 3D printing brings shoe manufacturers not only the moldless ability but also efficient small batch production.