Rapid pwototip, Distribisyon, konsepsyon Atizay, manifakti Endistriyèl, endistri Soulye, endistri medikal, elatriye.

Oto, outillage & Distribisyon, Aewonotik, Ranvèse jeni, 3D enspeksyon, Medikal elatriye

'Eksperyans pou R & D, fabrikasyon nan enprimant 3D 15+ ane' 25+ ane eksperyans pou R & D, manifakti nan eskanè 3D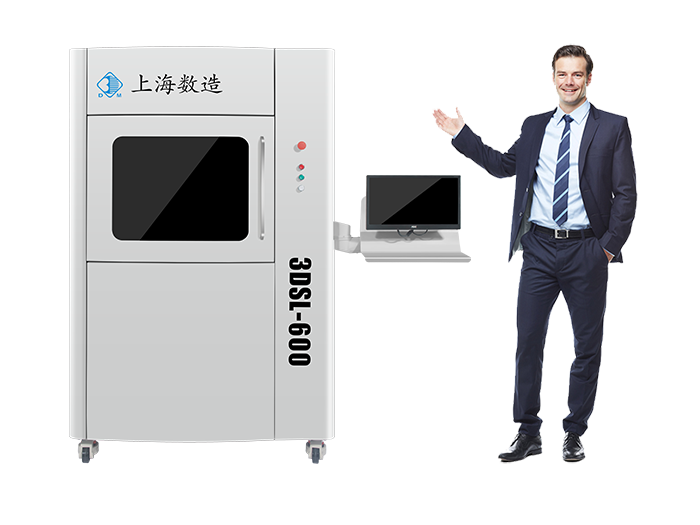 Segondè efikasite ak vitès maksimòm ka rive jwenn 400g / h.
pati miltip ka trete nan menm tan an pa lojisyèl an kontwòl epi gen se pafè pati pwòp tèt ou-konpozisyon fonksyon.
Apwopriye pou pwodiksyon pakèt ti.
tank rezin yo se customizable; 1 kg ka résine ap enprime, ki se espesyalman apwopriye pou R & D rezon.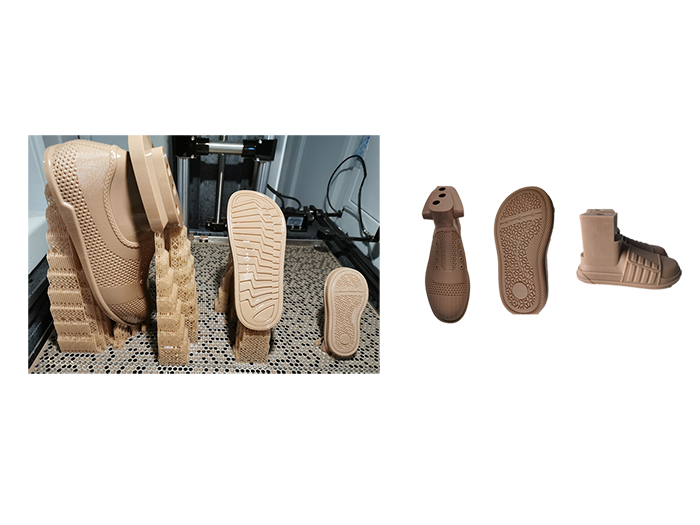 3D printing technology, as an important process in the rapid customization of footwear production chain, has been valued by footwear manufacturers. 3D printing brings shoe manufacturers not only the moldless ability but also efficient small batch production.