Rapid prototype, Casting, kunst design, industriell produksjon, Shoe industri, medisinsk industri, osv.

Automobile, verktøy og støping, Aeronautics, reverse engineering, 3D inspeksjon, Medisinsk etc.

25 års erfaring for R & D, produksjon av 3D-skrivere 15 års erfaring for R & D, produksjon av 3D-skannere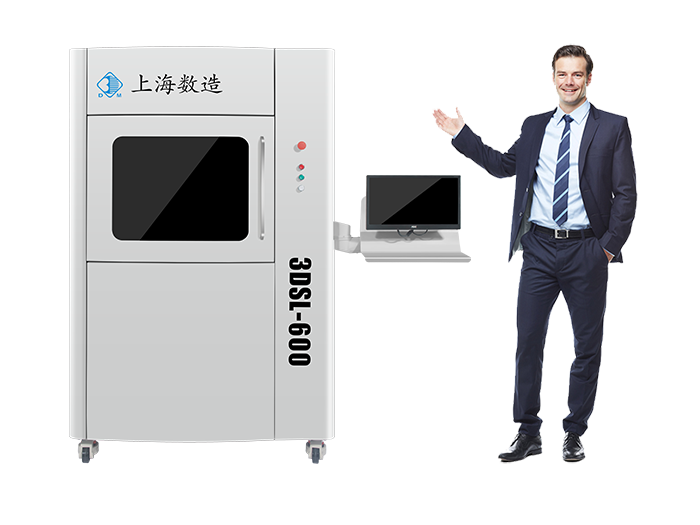 Høy effektivitet og maksimal hastighet kan nå 400g / t.
Flere deler kan behandles samtidig av kontroll programvare, og det er perfekt deler selv komponere funksjon.
Egnet for små serier.
Resin tanker kan tilpasses; 1 kg harpiks kan skrives ut, noe som er spesielt egnet for R & D formål.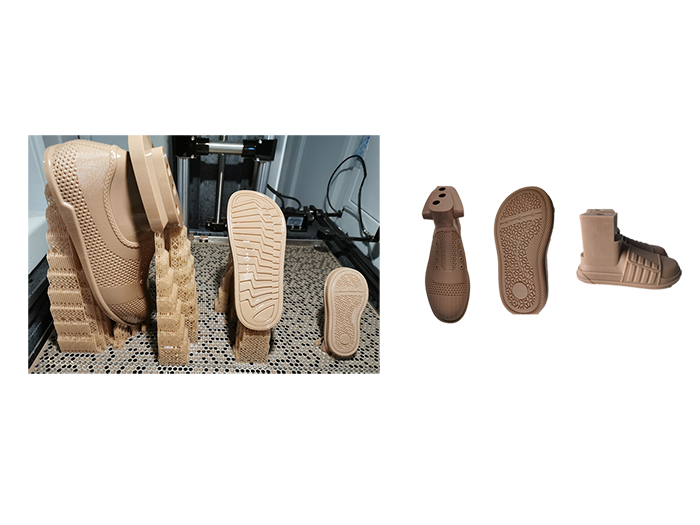 3D printing technology, as an important process in the rapid customization of footwear production chain, has been valued by footwear manufacturers. 3D printing brings shoe manufacturers not only the moldless ability but also efficient small batch production.