신속한 프로토 타입, 주조, 예술 디자인, 산업 제조, 신발 산업, 의료 산업, 등.

자동차, 금형 및 주조, 항공이 공학 역, 3D 검사, 의료 등

R & D에 대한 경험, 3D 스캐너의 제조 25 + 년 R & D, 3D 프린터의 제조 15+ 년 경험 '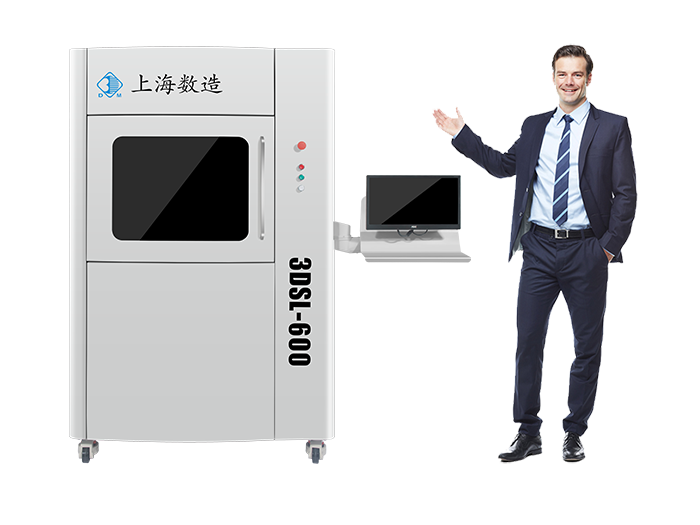 높은 효율과 최대 속도는 400g / h를 도달 할 수 있습니다.
여러 부분은 제어 소프트웨어에 의해 동시에 처리 할 수 ​​완벽한 부품 자기 구성하는 기능이있다.
작은 배치 생산에 적합합니다.
수지 탱크는 사용자 정의 할 수 있습니다; R & D 목적에 특히 적합한 수지는 인쇄 할 수 1kg.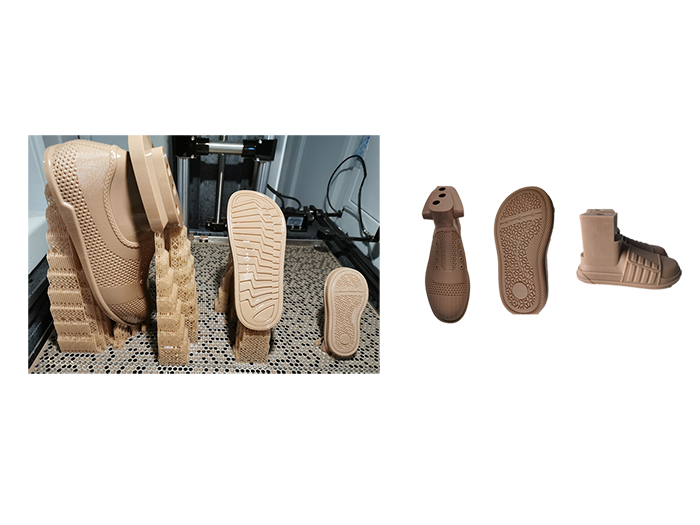 3D printing technology, as an important process in the rapid customization of footwear production chain, has been valued by footwear manufacturers. 3D printing brings shoe manufacturers not only the moldless ability but also efficient small batch production.