Rapid kumumvuri, vachikanda, Art design, Industrial kugadzira, Shoe maindasitiri, Medical bhizimisi, etc.

Automobile, tooling & Kudzingwa, Aeronautics, harungashandurwi engineering, 3D rokuongorora, Medical etc.

makore 25+ 'ruzivo kuti R & D, kugadzira pamusoro 3D vaidhinda makore 15+' ruzivo kuti R & D, kugadzira pamusoro 3D scanners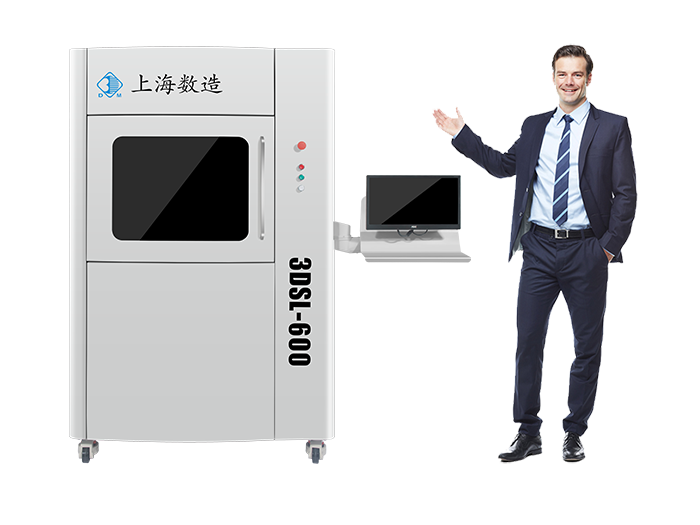 High kunyatsoshanda uye kunonyanyisa nokukurumidza inogona kusvika 400g / h.
Multiple zvikamu zvinogona kurapwa panguva imwecheteyo pedyo nokudzora Software uye hapana akakwana zvikamu kuzvipira kunyora basa.
Akakodzera diki batch mangé kugadzirwa.
Resin Matangi customizable; 1 kg nebwe inogona kudhindwa, riri kunyanya akakodzera R & D chinangwa.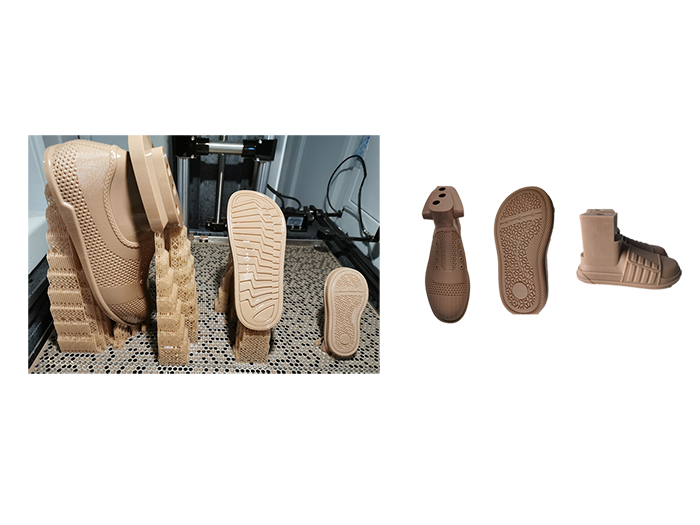 3D printing technology, as an important process in the rapid customization of footwear production chain, has been valued by footwear manufacturers. 3D printing brings shoe manufacturers not only the moldless ability but also efficient small batch production.