Ka potlako mochine, lahla, Art moralo, Industrial difeme, indasteri Shoe, indasteri Medical, joalo-joalo.

Koloi, banana leaf & betsa, Aeronautics, kgutlisetsa morao le boenjiniere, 3D tlhahlobo, Medical jj

'Boiphihlelo bakeng sa R ​​& D, difeme tsa bahatisi 3D lilemo 15+' lilemo tse 25+ boiphihlelo bakeng sa R ​​& D, difeme tsa mechine 3D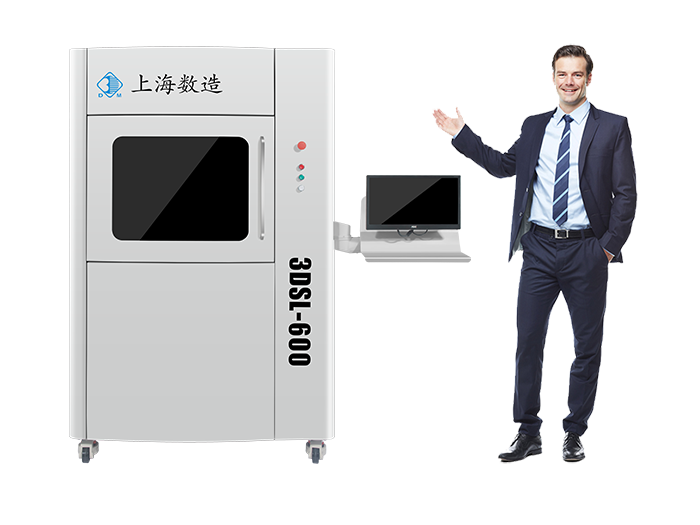 Phahameng bokgoni le lebelo lebetsoeng le ka fihla 400g / H.
likarolo tse ngata ka phekoloa ka nako e tšoanang ke Software ka ho laola le ho na le phethahetse likarolo intša ne ba qapa mosebetsi.
A loketse bakeng sa tlhahiso ea tse nyenyane methaka.
Lehoakhoa litanka tse customisable; 1 lik'hilograma lehoakhoa ka hatisitsoeng, e leng haholo-holo a loketse bakeng sa R ​​& morero oa D.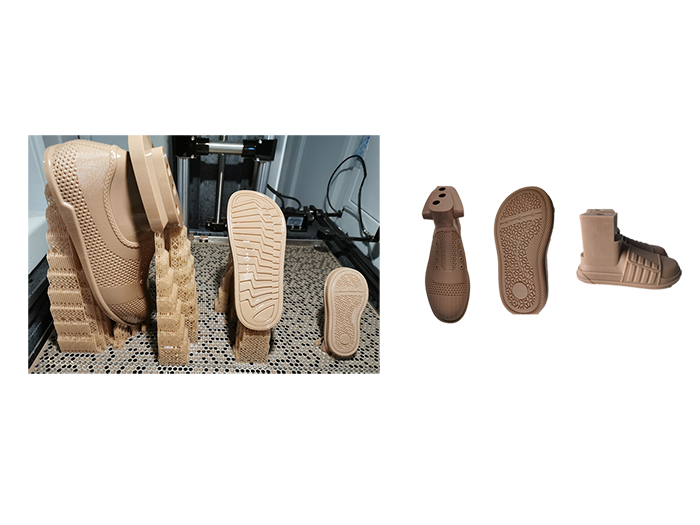 3D printing technology, as an important process in the rapid customization of footwear production chain, has been valued by footwear manufacturers. 3D printing brings shoe manufacturers not only the moldless ability but also efficient small batch production.