Rapid prototip, lijevanje, Art dizajn, industrijska proizvodnja, industriji obuće, medicinska industrija, itd.

Automobile, alata i lijevanje, aeronautike, obrnuti inženjering, 3D pregled, Medicinski itd

25+ godina iskustva za R & D, proizvodnja 3D pisača 15+ godina iskustva za R & D, proizvodnja 3D skenera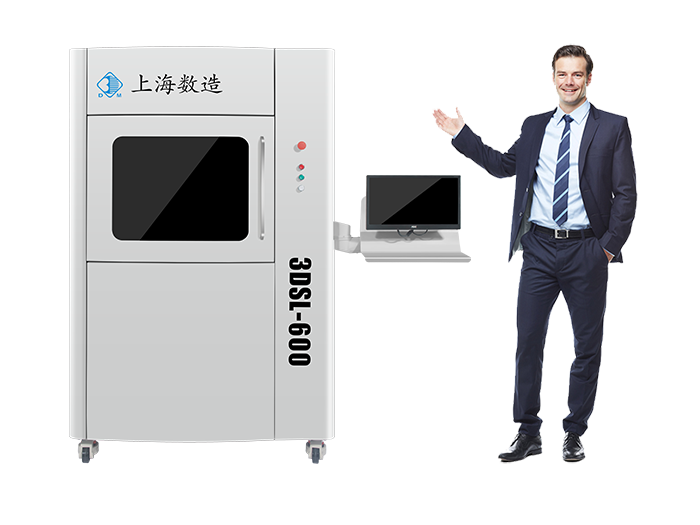 Visoka učinkovitost i maksimalna brzina može doseći 400 g / h.
Višestruki dijelovi mogu se liječiti istovremeno od strane upravljačkog softvera i ne postoji savršena dijelovi samo-sastavljanja funkcija.
Pogodan za mala serijsku proizvodnju.
Smola tenkovi su prilagodljive; 1 kg smola mogu ispisati, što je posebno pogodno za R & D svrhu.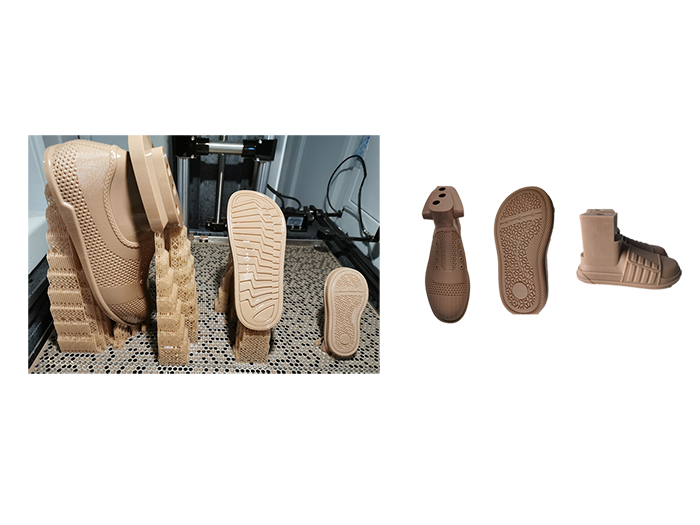 3D printing technology, as an important process in the rapid customization of footwear production chain, has been valued by footwear manufacturers. 3D printing brings shoe manufacturers not only the moldless ability but also efficient small batch production.