Snelle prototype, Gieten, Art design, Industrial manufacturing, Shoe yndustry, Medyske yndustry, etc.

Automobile, tooling & jitte, loftfeartskoalle, Reverse technyk, 3D ynspeksje, Medical ensfh

25+ jier 'ûnderfining foar R & D, slaan fan 3D-printers 15+ jier' ûnderfining foar R & D, slaan fan 3D scanners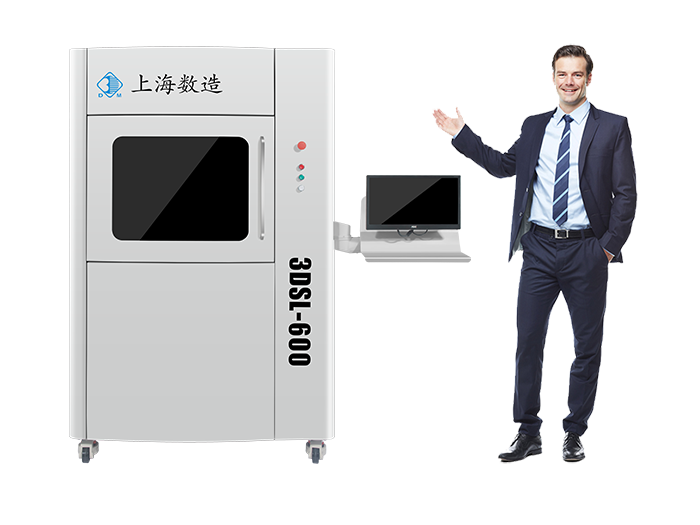 Hege doelmjittigens en maksimum snelheid kin berikke 400g / h.
Meardere dielen kinne behannele wurde tagelyk troch de kontrôle software en der is perfekte dielen himsels komponearjen funksje.
Geskikt foar lytse batch produksje.
Resin tanks binne oanpasbere; 1 kg resin kin wurde printe, dat is benammen geskikt foar R & D doel.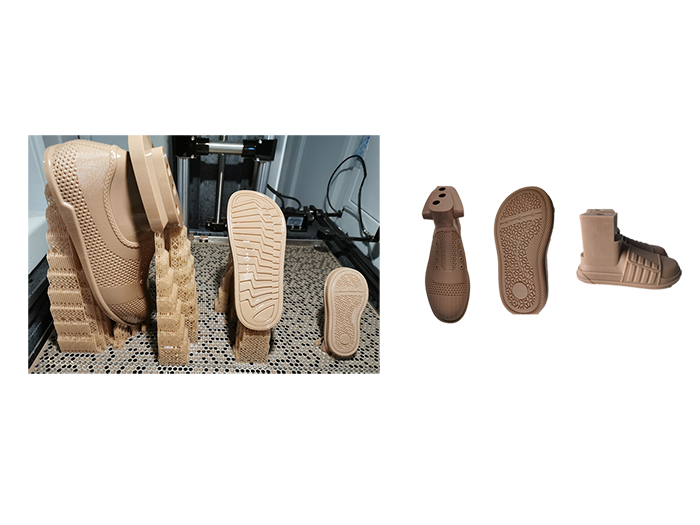 3D printing technology, as an important process in the rapid customization of footwear production chain, has been valued by footwear manufacturers. 3D printing brings shoe manufacturers not only the moldless ability but also efficient small batch production.