Rapid prototype, hoolei iho la, Art manao, Lolina manufacturing, Shoe hana, Lapaʻau o ka hana, a pela aku.

Ulia kaʻa, tooling & ninini, Aeronautics, ke hoʻololi 'enekinia, 3D nana, Lapaʻau o etc.

'Ka hoao ana no ka R & D, manufacturing o 3D nā mīkini paʻi 15+ makahiki' 25+ makahiki ka hoao ana no ka R & D, manufacturing o 3D scanners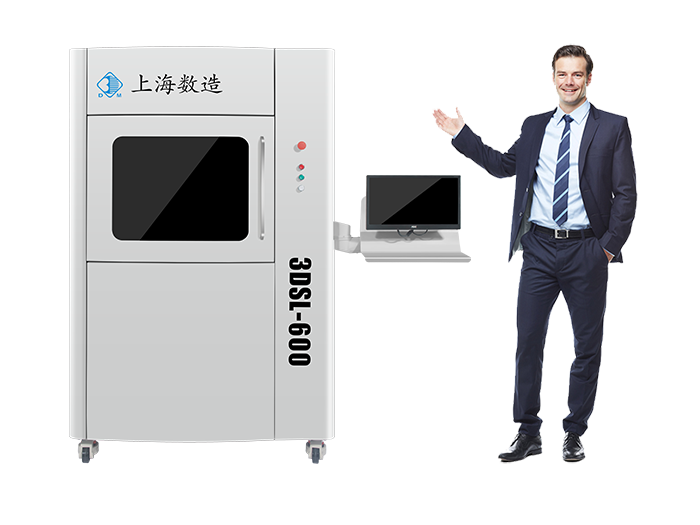 High ka hoʻokōʻana a me kā mākou holo ke hiki 400g / h.
Mau māhele hiki ke hana i ka mea ia manawa ma ka hooponopono ana a me ka lako polokalamu he mea hemolele māhele pakiko-haku kuleana pili i.
E pono no ka poe liilii,'ōhui? Iecaianoaaiiuo.
Kēpau poʻina nalu i customizable; 1 kg kēpau hiki ke paiia, i mea oi loa aku hoi pono no ka R & D manao.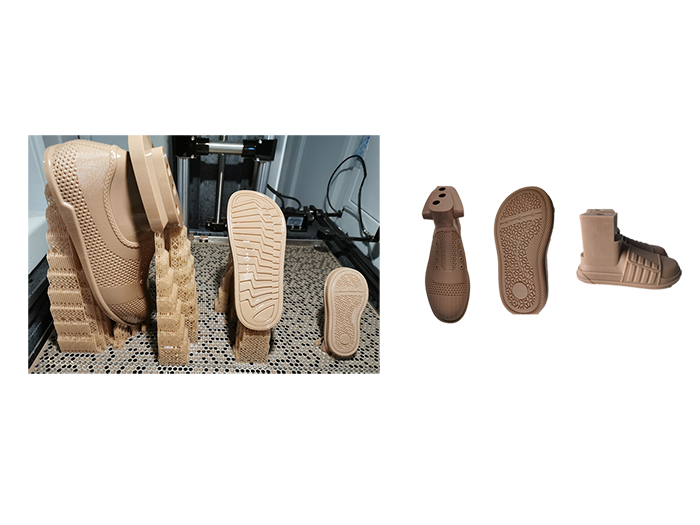 3D printing technology, as an important process in the rapid customization of footwear production chain, has been valued by footwear manufacturers. 3D printing brings shoe manufacturers not only the moldless ability but also efficient small batch production.