Rapid modail, a tilgeadh, Art dealbhadh, Industrial saothrachadh, bhròg gnìomhachas, Meidigeach gnìomhachas, msaa.

Automobile, inneal & casting, Aeronautics, Reverse innleadaireachd, 3D sgrùdaidh, Meidigeach etc.

25+ bliadhna 'san dòigh airson R & D, saothrachadh 3D clò-bhualadairean 15+ bliadhna' san dòigh airson R & D, saothrachadh 3D scanairean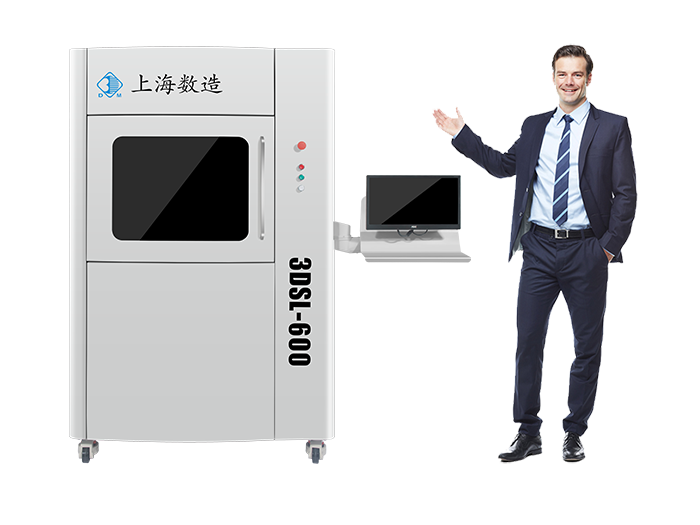 Àrd-èifeachdas agus a 'char as àirde a ruighinn luaths urrainn 400g / s.
Ioma-pàirtean faodar dèiligeadh aig an aon àm leis an smachd bathar-bog agus tha foirfe pàirtean fèin-'dèanamh gnìomh.
Freagarrach airson beag baidse riochdachaidh.
Ròiseid tancaichean tha customizable; 1 kg ròiseid a chlò-bhualadh, a tha gu h-àraidh freagarrach do R & D adhbhar.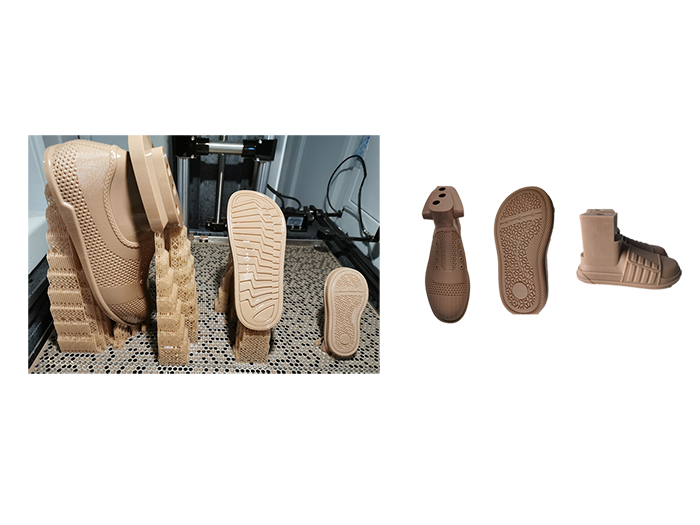 3D printing technology, as an important process in the rapid customization of footwear production chain, has been valued by footwear manufacturers. 3D printing brings shoe manufacturers not only the moldless ability but also efficient small batch production.