Rapid prototype, Casting, Art ontwerp, Industriële productie, Shoe-industrie, de medische industrie, enz.

Automobile, tooling en gieten, luchtvaart, Reverse engineering, 3D-inspectie, Medical etc.

25+ jaar ervaring voor R & D, productie van 3D-printers meer dan 15 jaar ervaring voor R & D, productie van 3D-scanners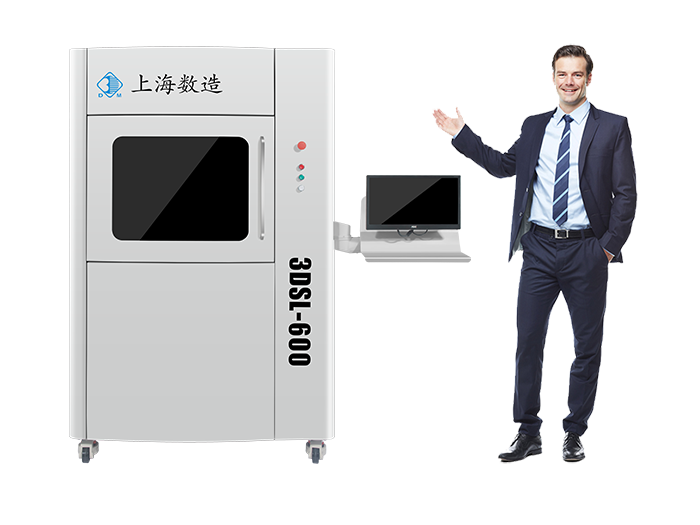 Hoog rendement en de maximale snelheid kan 400g / h te bereiken.
Meerdere onderdelen kunnen worden behandeld op hetzelfde moment door de besturingssoftware en er is perfect onderdelen zelf componeren functie.
Geschikt voor productie van kleine series.
Resin tanks kunnen worden aangepast; 1 kg hars kan worden gedrukt, die bijzonder geschikt is voor onderzoek en ontwikkeling doel.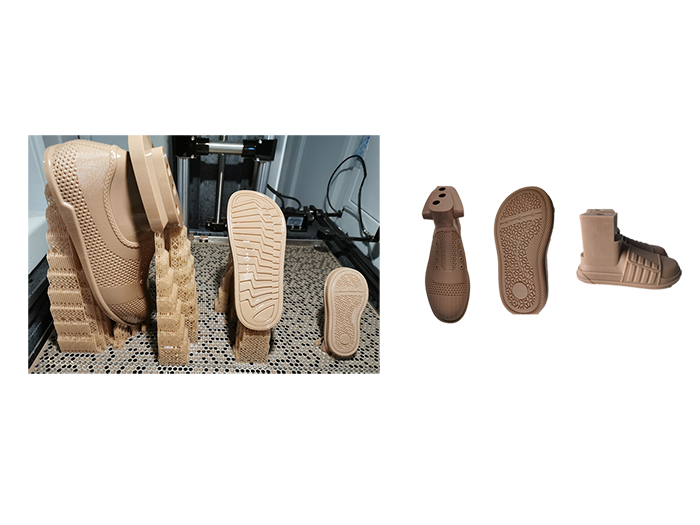 3D printing technology, as an important process in the rapid customization of footwear production chain, has been valued by footwear manufacturers. 3D printing brings shoe manufacturers not only the moldless ability but also efficient small batch production.