Rapida prototipo, Casting, Arto dezajno, Industria fabrikado, Shoe industrio, Medicina industrio, ktp.

Automobile, tooling & fandon, Aeronáutica, Inversa inĝenieristiko, 3D inspektado, Medicina ktp

25 + jaroj 'sperto por R & D, fabrikado de 3D printiloj 15 + jaroj' sperto por R & D, fabrikado de 3D skaniloj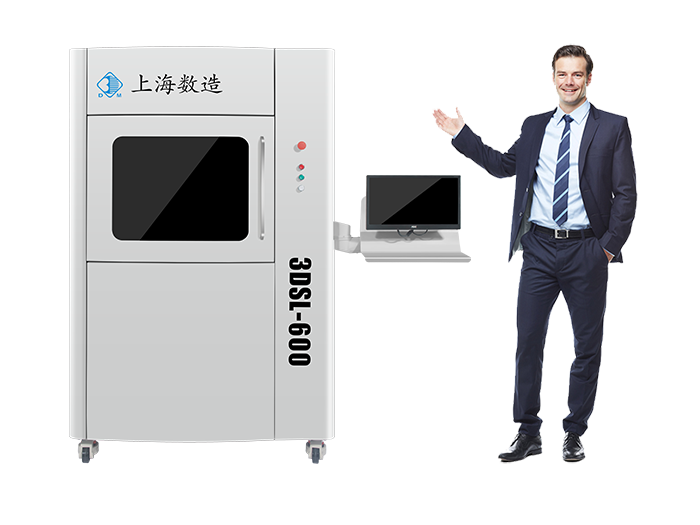 Alta efikeco kaj maksimuma rapido povas atingi 400g / h.
Pluraj partoj povas esti traktita samtempe por la kontrolo programaro kaj estas perfekta partoj mem-formi funkcio.
Taŭga por malgrandaj bakaĵon produktado.
Rezino tankoj estas agordebla; 1 kg rezino povas presi, kiu estas speciale taŭga por R & D celo.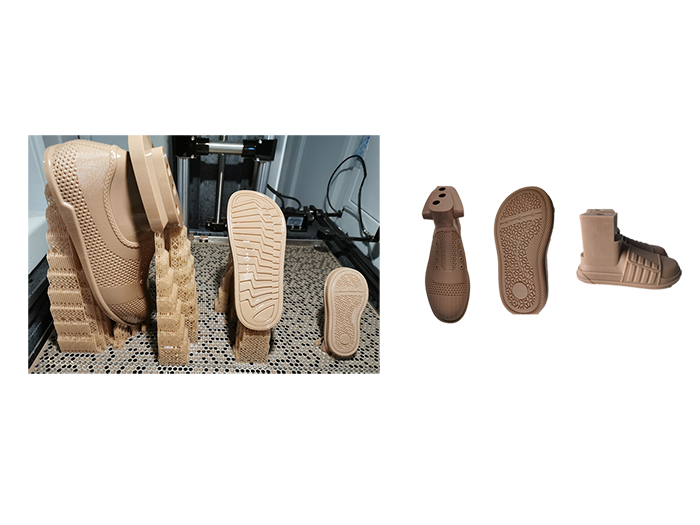 3D printing technology, as an important process in the rapid customization of footwear production chain, has been valued by footwear manufacturers. 3D printing brings shoe manufacturers not only the moldless ability but also efficient small batch production.