nguyên mẫu nhanh chóng, Đúc, thiết kế nghệ thuật, sản xuất công nghiệp, ngành công nghiệp giày, ngành y tế, vv.

Ô tô, dụng cụ & đúc, Hàng không, Reverse kỹ thuật, kiểm tra 3D, y tế, vv

Kinh nghiệm cho R & D, sản xuất máy in 3D 15+ năm 25+ năm kinh nghiệm cho R & D, sản xuất của máy quét 3D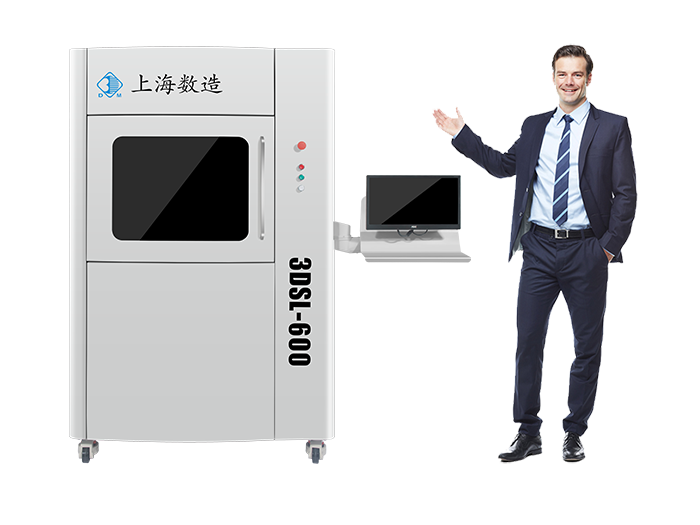 hiệu quả cao và tốc độ tối đa có thể đạt 400g / h.
Nhiều bộ phận có thể được điều trị cùng lúc bằng phần mềm điều khiển và có phần chức năng tự sáng tác hoàn hảo.
Thích hợp cho sản xuất hàng loạt nhỏ.
thùng nhựa có thể tùy chỉnh; 1 kg nhựa có thể được in, đó là đặc biệt thích hợp cho R & D mục đích.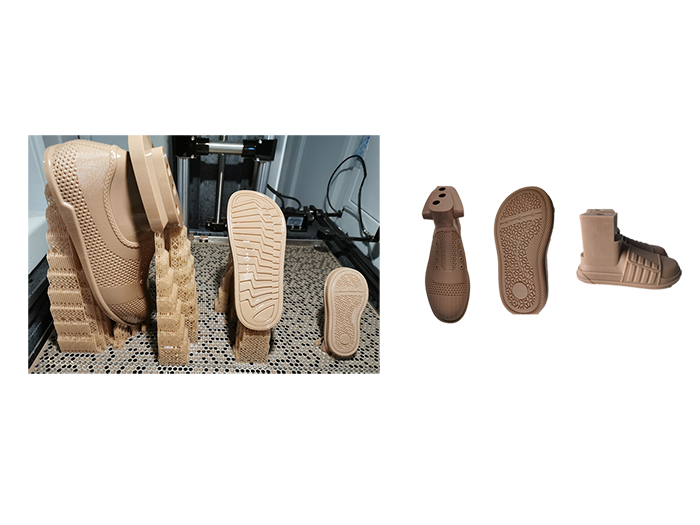 3D printing technology, as an important process in the rapid customization of footwear production chain, has been valued by footwear manufacturers. 3D printing brings shoe manufacturers not only the moldless ability but also efficient small batch production.