Rapid frumgerð, Casting, Art hönnun, Industrial framleiðsla, Shoe, læknisfræði iðnaði, osfrv.

Bifreið, verkfæri og steypu, Aeronautics, Reverse Engineering, 3D skoðun, Medical o.fl.

25+ ára reynslu í R & D, framleiðslu 3D prentara 15+ ára reynslu í R & D, framleiðslu 3D skanni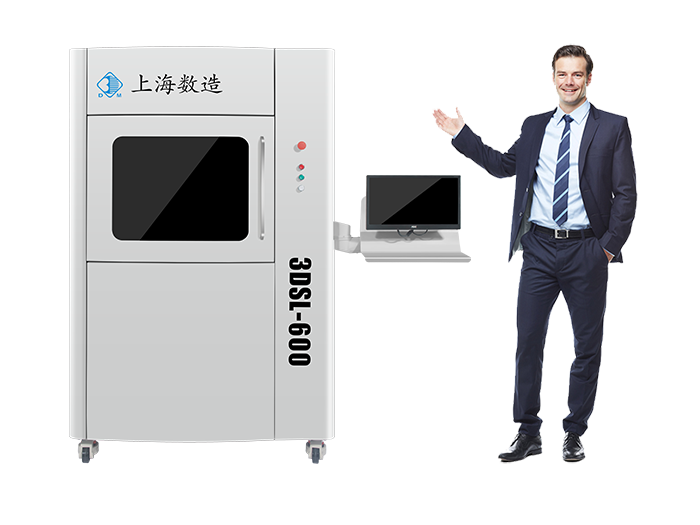 Mikil afköst og hámarks hraði geta náð 400g / klst.
Margar hlutum er hægt að meðhöndla á sama tíma með því að stjórna hugbúnaður og það er fullkominn hlutum sjálf semja virka.
Hentugur fyrir lítil hópur framleiðslu.
Plastefni skriðdrekar eru sérhannaðar; 1 kg plastefni er hægt að prenta, sem er sérstaklega hentugur fyrir R & D tilgangi.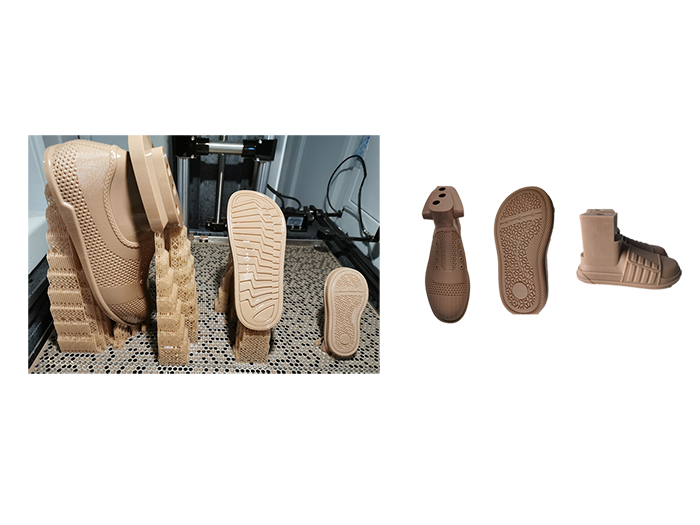 3D printing technology, as an important process in the rapid customization of footwear production chain, has been valued by footwear manufacturers. 3D printing brings shoe manufacturers not only the moldless ability but also efficient small batch production.