Rapid rancangan, Casting, desain Art, Manufaktur Industrial, industri Pengantin industri Medical, etc.

Automobile, perkakas & casting, Penerbangan, Kuwalik engineering, pengawasan 3D, Medical etc.

'Pengalaman kanggo R & D, Manufaktur saka printer 3D 15+ taun' 25+ taun pengalaman kanggo R & D, Manufaktur saka scanner 3D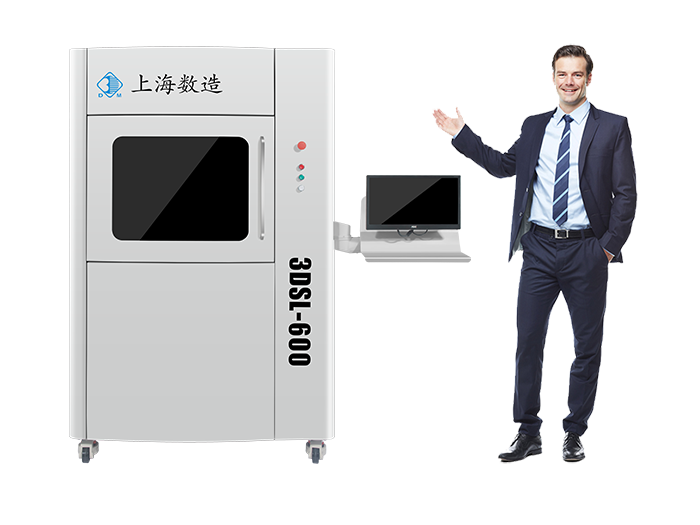 efficiency dhuwur lan kacepetan maksimum bisa tekan 400g / h.
Macem bisa dianggep ing wektu sing mèh padha déning piranti lunak kontrol lan ana sampurna bagean fungsi dhewe-nulis.
Cocog kanggo produksi kumpulan cilik.
nawakke Resin sing biso; 1 kg resin bisa dicithak, kang utamané cocok kanggo R & D waé.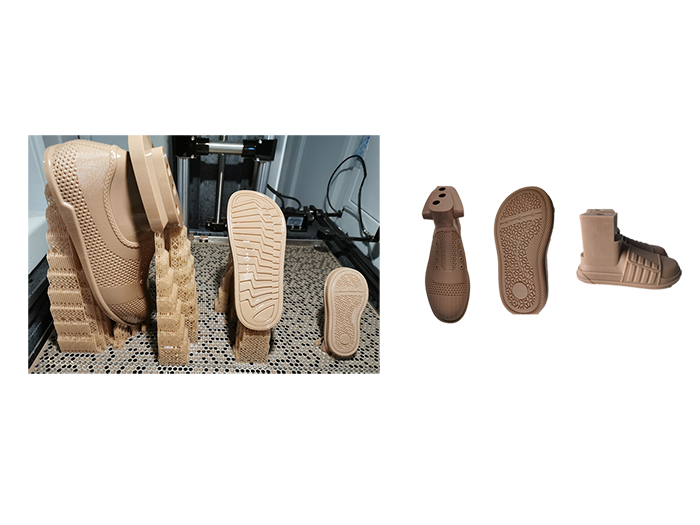 3D printing technology, as an important process in the rapid customization of footwear production chain, has been valued by footwear manufacturers. 3D printing brings shoe manufacturers not only the moldless ability but also efficient small batch production.