Otito prototype, Nkedo, Art imewe, Industrial n'ichepụta, Akpụkpọ ụkwụ ụlọ ọrụ, Medical ụlọ ọrụ, etc.

Ụgbọala, tooling & mgbatị, Aeronautics, laa azu engineering, 3D nnyocha, Medical wdg

25+ afọ 'ahụmahụ R & D, n'ichepụta nke 3D na-ebi akwụkwọ 15+ afọ' ahụmahụ R & D, n'ichepụta nke 3D scanners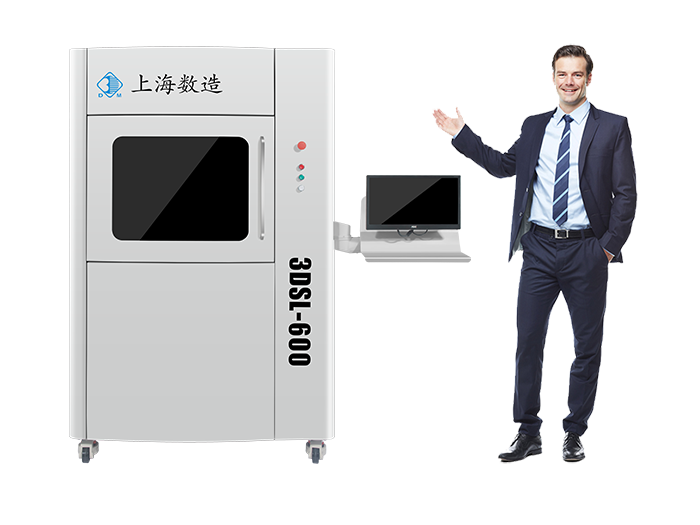 Elu arụmọrụ na ọsọ kacha ike iru 400g / h.
Multiple akụkụ nwere ike a na-emeso n'otu oge site akara software na e nwere zuru okè akụkụ onwe-ide ọrụ.
Adabara obere ogbe mmepụta.
Resin tankị bụ customizable; 1 n'arọ resin nwere ike e biri ebi, nke bụ karịsịa kwesịrị ekwesị n'ihi na R & D nzube.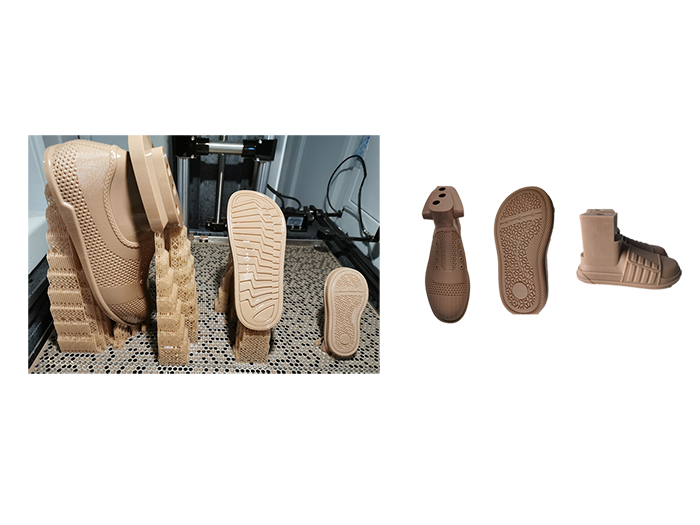 3D printing technology, as an important process in the rapid customization of footwear production chain, has been valued by footwear manufacturers. 3D printing brings shoe manufacturers not only the moldless ability but also efficient small batch production.