tauira Rapid, e maka ana, hoahoa Art, ahumahi Industrial, ahumahi Shoe, ahumahi Medical, etc.

Motokā, tooling & whakarewanga o, Aeronautics, Reverse engineering, tirohanga 3D, Medical etc.

25+ tau 'wheako mō te R & D, ahumahi o ngā pūreretā 3D 15+ tau' wheako mō te R & D, ahumahi o matawai 3D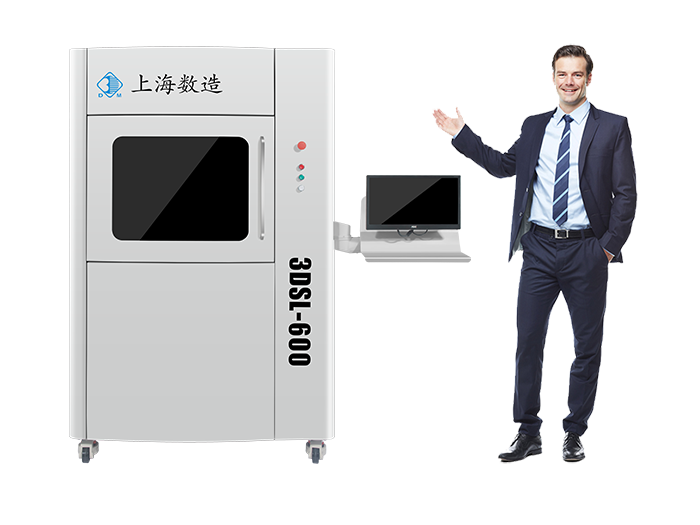 kakama High me tere mōrahi e taea tae 400g / h.
Ka taea te tukinotia wāhanga maha i te wa ano e te pūmanawa mana me i reira he tino wahi whaiaro-tito mahi.
E tika ana mō te hanga puranga iti.
He whakaritenga te kāpia tāke; 1 kg taea te tā kapia, i te mea rawa e tika ana mō te R & D whakaaro.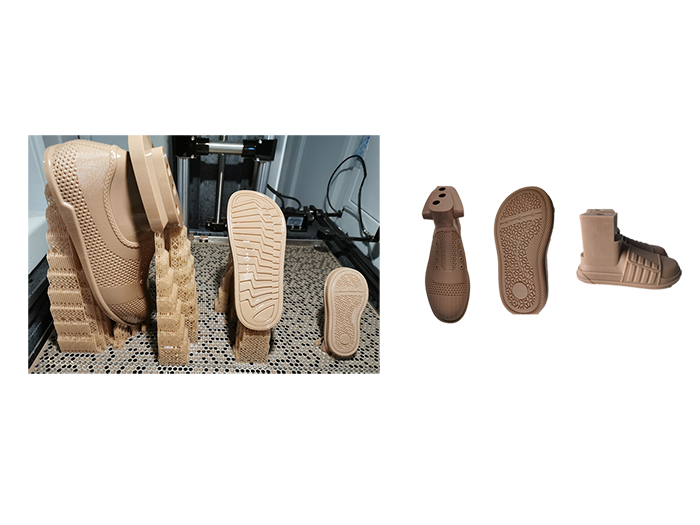 3D printing technology, as an important process in the rapid customization of footwear production chain, has been valued by footwear manufacturers. 3D printing brings shoe manufacturers not only the moldless ability but also efficient small batch production.