Rapid nitranga fahiny, nanarato, Art famolavolana, Industrial orinasa mpamokatra entana, Shoe orinasa, Medical orinasa, sns.

Fiara, tooling & fanariana, Aeronautics, Reverse injeniera, 3D maso, sns Medical

25+ taona 'traikefa ny R & D, orinasa mpamokatra entana, ny mpanonta 3D 15+ taona traikefa ny R & D, orinasa mpamokatra entana, ny 3D skanera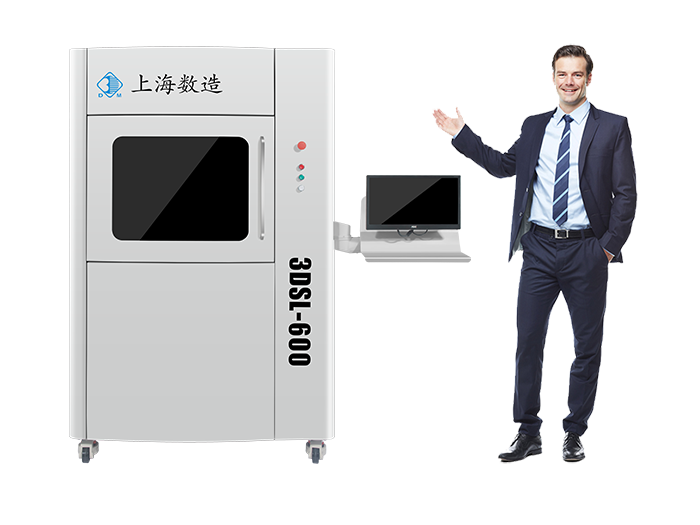 High fahombiazana sy ny hafainganam-pandeha ambony indrindra afaka hahatratra 400g / h.
Faritra maro dia azo tsaboina amin'ny andro izany ny fanaraha-maso rindrambaiko ary tsy misy faritra tena tonga lafatra-composant ny asa.
Mety amin'ny famokarana kely batch.
Resin fiara mifono vy dia customizable; 1 kg resin azo pirinty, izay tena mety ho an'ny R & D tanjona.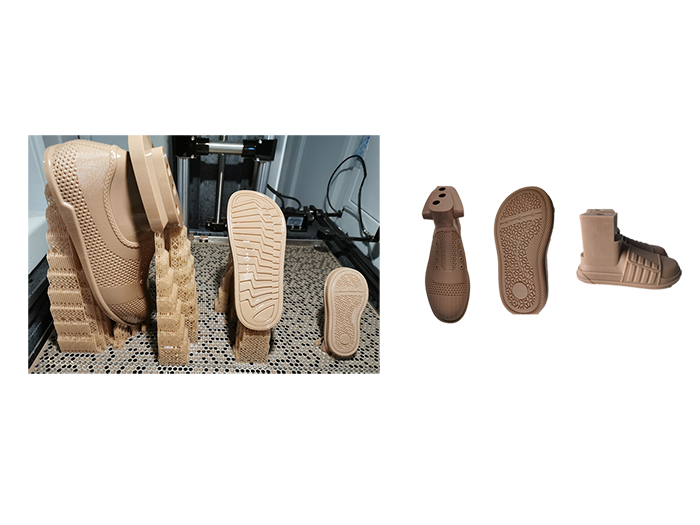 3D printing technology, as an important process in the rapid customization of footwear production chain, has been valued by footwear manufacturers. 3D printing brings shoe manufacturers not only the moldless ability but also efficient small batch production.