prototype Rapid, Ukulingisa, Art design, Industrial yokukhiqiza, Shoe umkhakha, umkhakha Medical, njll.

Imoto, tooling & thusi, Aeronautics, Reverse ubunjiniyela, 3D ukuhlolwa, Medical njll

'Okuhlangenwe nakho-R & D, ekukhiqizeni ngamanani amancane 3D amaphrinta iminyaka 15+' iminyaka 25+ okuhlangenwe nakho-R & D, ekukhiqizeni ngamanani amancane 3D scanner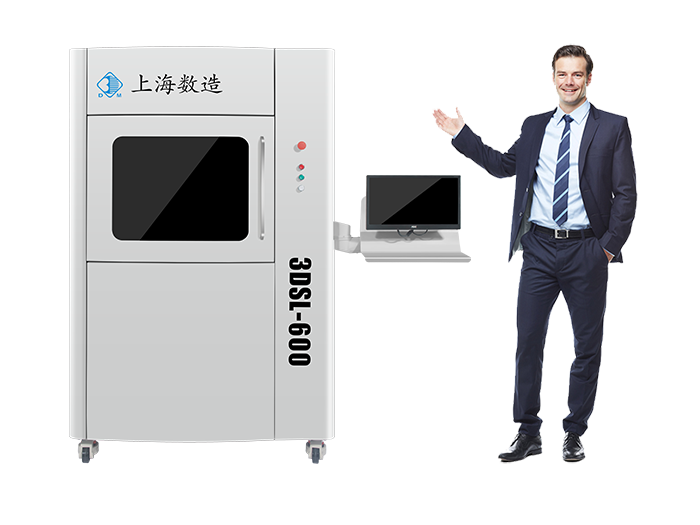 ukusebenza kahle eliphezulu futhi ngesivinini esiphezulu ongafinyelela 400g / h.
izingxenye eziningi zingelashwa ngesikhathi esifanayo by isofthiwe elawulwa futhi kukhona izingxenye ephelele umsebenzi self-ubhala.
Ifanele ukukhiqizwa encane batch.
Resin amathangi kukhona ngokwezifiso; 1 kg resin kungaba inyatheliswe, okuyinto Isiza R & injongo D.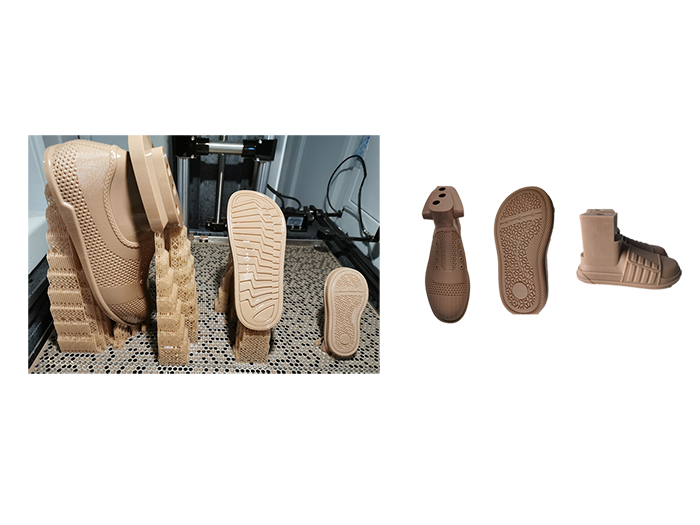 3D printing technology, as an important process in the rapid customization of footwear production chain, has been valued by footwear manufacturers. 3D printing brings shoe manufacturers not only the moldless ability but also efficient small batch production.