Cepat prototipe, Casting, desain Art, manufaktur industri, industri sepatu, industri medis, dll.

Mobil, perkakas & casting, Aeronautics, Reverse engineering, inspeksi 3D, Medis dll

Pengalaman untuk R & D, manufaktur printer 3D 15 + tahun 25 + tahun pengalaman untuk R & D, manufaktur scanner 3D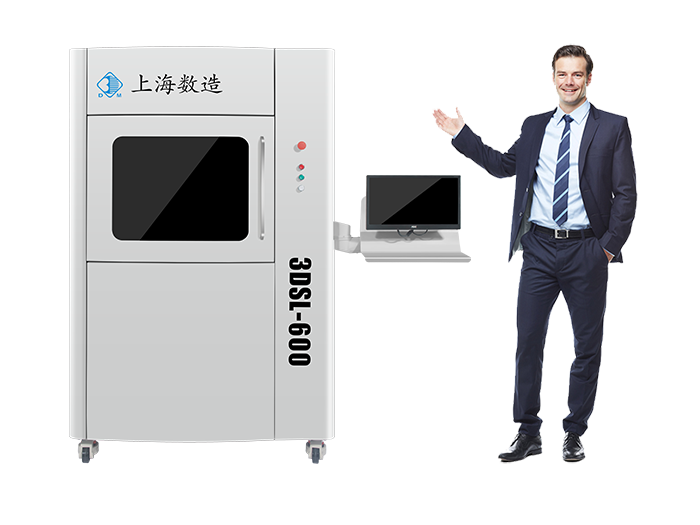 efisiensi tinggi dan kecepatan maksimum bisa mencapai 400 g / h.
Beberapa bagian dapat diobati pada saat yang sama dengan perangkat lunak kontrol dan ada yang sempurna bagian fungsi self-menulis.
Cocok untuk produksi batch kecil.
tank resin dapat disesuaikan; 1 kg resin dapat dicetak, yang sangat cocok untuk R & D tujuan.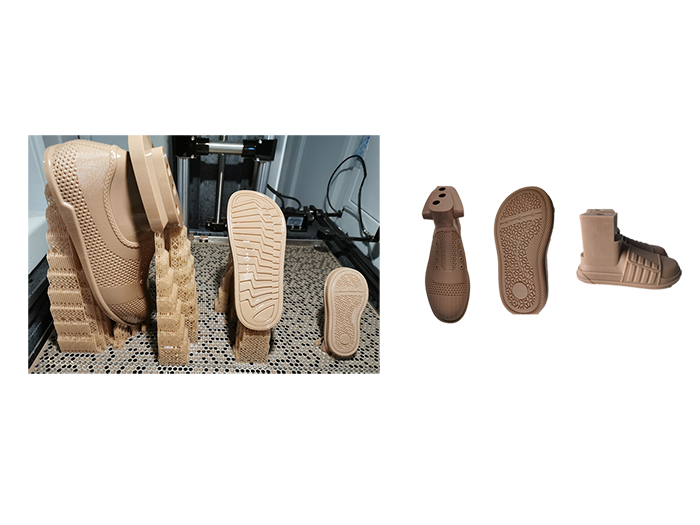 3D printing technology, as an important process in the rapid customization of footwear production chain, has been valued by footwear manufacturers. 3D printing brings shoe manufacturers not only the moldless ability but also efficient small batch production.