Rapid mfano, Casting, Sanaa kubuni, Viwanda viwanda, sekta ya Viatu, viwanda Medical, nk.

Magari, tooling & akitoa, flygteknik, Reverse uhandisi, 3D ukaguzi, Medical nk

'Uzoefu wa R & D, viwanda wa Printers 3D miaka 15 na zaidi' miaka 25 + uzoefu wa R & D, viwanda wa scanners 3D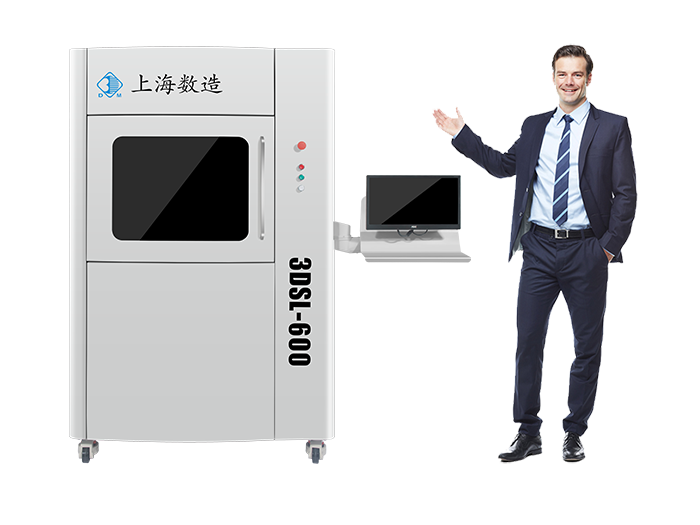 High ufanisi na kasi ya kiwango cha juu inaweza kufikia 400g / h.
sehemu nyingi inaweza kutibiwa kwa wakati mmoja na programu kudhibiti na kuna kamili ya sehemu binafsi kutunga kazi.
Yanafaa kwa ajili ya uzalishaji mdogo wa kundi.
Resin mizinga ni customizable; 1 kilo resini inaweza kuchapishwa, ambayo ni hasa yanafaa kwa ajili ya R & madhumuni D.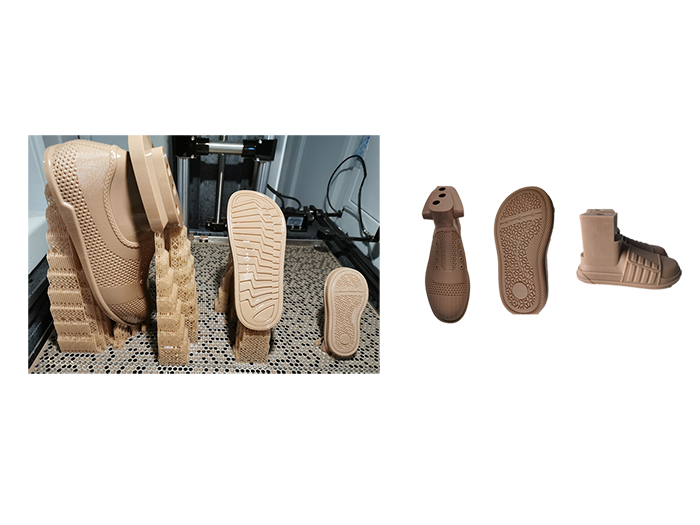 3D printing technology, as an important process in the rapid customization of footwear production chain, has been valued by footwear manufacturers. 3D printing brings shoe manufacturers not only the moldless ability but also efficient small batch production.