Rapid prototip, litine, Art oblikovanje, industrijsko proizvodnjo, čevljev industrija, medicina industrija, itd.

Automobile, orodje in litje, aeronavtiko, Reverse inženiring, 3D pregled, zdravstvo itd

25+ let izkušenj za R & R, proizvodnjo 3D tiskalnikov 15+ let izkušenj za R & R, proizvodnjo 3D skenerjev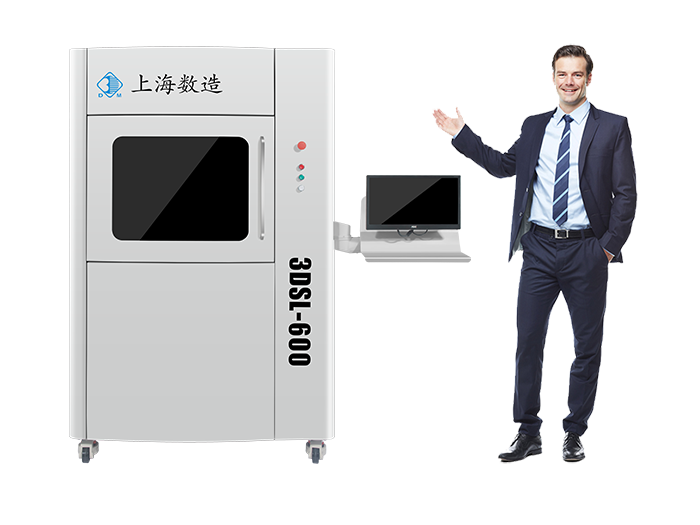 Visoka učinkovitost in največjo hitrost lahko doseže 400 g / h.
Več delov je mogoče obravnavati hkrati s programsko opremo za nadzor in je kot nalašč deli samo-sestavljanje funkcijo.
Primeren za majhno serijsko proizvodnjo.
Smola rezervoarji so prilagodljivi; 1 kg smole lahko tiskana, kar je še posebej primeren za RR namen.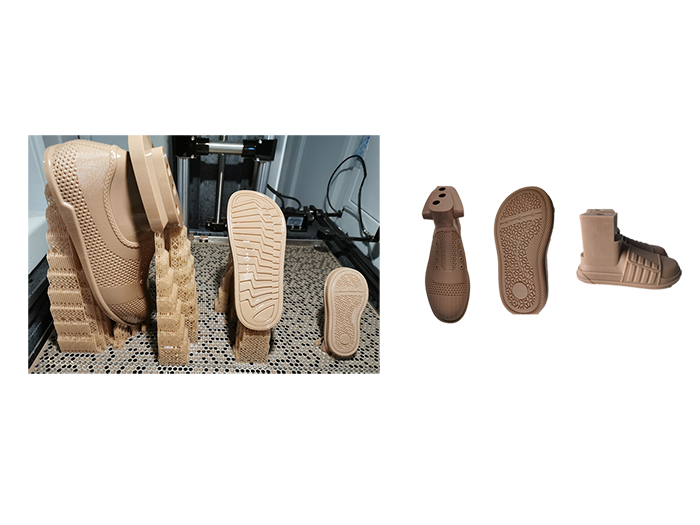 3D printing technology, as an important process in the rapid customization of footwear production chain, has been valued by footwear manufacturers. 3D printing brings shoe manufacturers not only the moldless ability but also efficient small batch production.