Rapid prototip, lijevanje, dizajn Art, industrijske proizvodnje, obućarsku industriju, medicinske industrije, itd.

Automobile, alata i lijevanje, Aeronautika, Obrnuto inženjering, 3D pregled, Medicinski itd

25+ godina iskustva za R & D, proizvodnja 3D printera 15+ godina iskustva za R & D, proizvodnja 3D skenera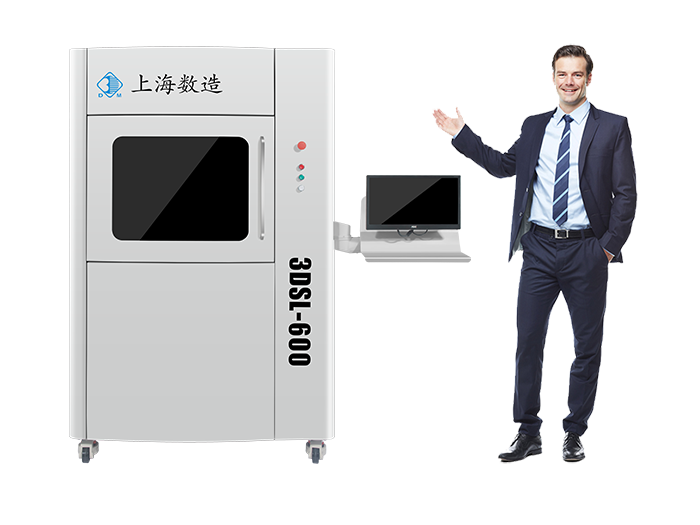 Visoka učinkovitost i maksimalnu brzinu može doći do 400g / h.
Više dijelova može se tretirati u isto vrijeme od strane upravljačkog softvera i tu je savršen dijelova samostalno sastavljanje funkciju.
Pogodan za male proizvodne serije.
Smola tenkovi su prilagodljivi; 1 kg smole mogu se štampati, što je posebno pogodan za R & D svrhu.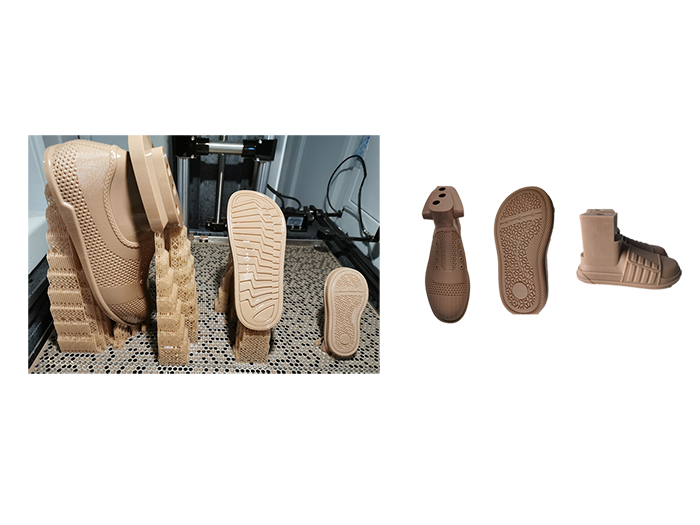 3D printing technology, as an important process in the rapid customization of footwear production chain, has been valued by footwear manufacturers. 3D printing brings shoe manufacturers not only the moldless ability but also efficient small batch production.