prototipazione rapida, Casting, design Art, la produzione industriale, industria calzaturiera, industria medica, ecc.

Automobile, utensili e casting, Aeronautica, reverse engineering, l'ispezione 3D, medico ecc

25+ anni di esperienza per la R & S, produzione di stampanti 3D 15+ anni di esperienza per la R & S, produzione di scanner 3D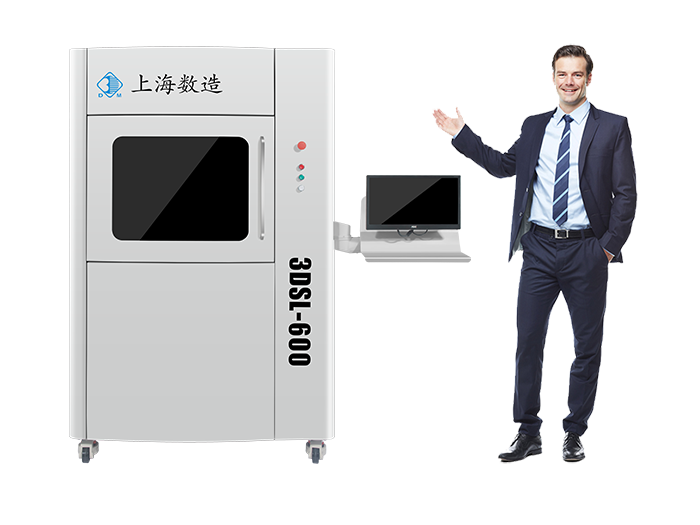 Alta efficienza e velocità massima può raggiungere 400 g / h.
parti multiple possono essere trattate contemporaneamente dal software di controllo e c'è parti perfetta funzione di auto-composizione.
Adatto per la produzione di piccoli lotti.
serbatoi in resina sono personalizzabili; 1 kg di resina può essere stampato, che è particolarmente adatto per D scopo R &.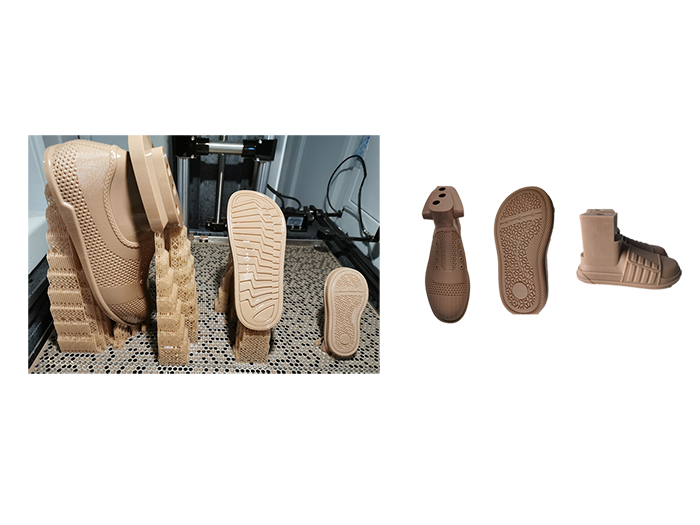 3D printing technology, as an important process in the rapid customization of footwear production chain, has been valued by footwear manufacturers. 3D printing brings shoe manufacturers not only the moldless ability but also efficient small batch production.