Rapid zinachitika akuponya, Art kamangidwe, Industrial kupanga, makampani Shoe, makampani Medical, etc.

Galimoto, tooling & kuponyera, Aeronautics, n'zosiyana zomangamanga, 3D anayendera, Medical etc.

Zinachitikira kwa R & D, kupanga osindikiza 3D zaka 15+ 'zaka 25+ zinachitikira kwa R & D, kupanga Zitsulo zofufuzira zidazo 3D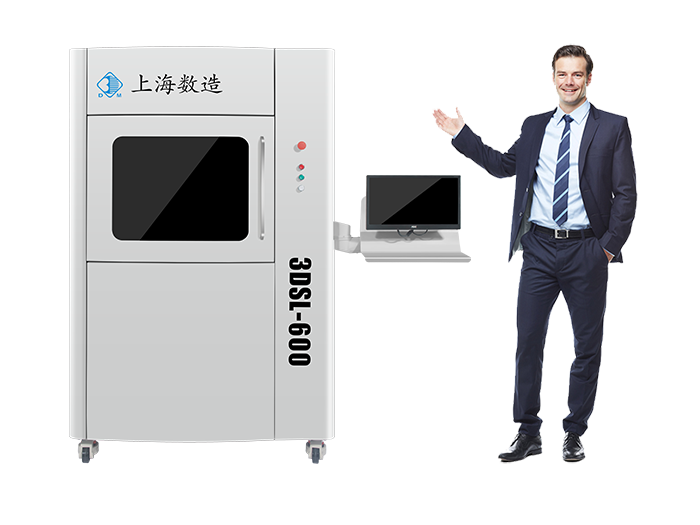 Mkulu Mwachangu ndi liwiro pazipita angafikire 400g / h.
mbali angapo angathe kuchizidwa nthawi yomweyo ndi mapulogalamu kulamulira pali wangwiro mbali kudziletsa imene ntchito.
Oyenera kupanga yaing'ono mtanda.
Utomoni akasinja ndi customizable; 1 makilogalamu utomoni akhoza kusindikiza umene uli makamaka oyenera R & cholinga D.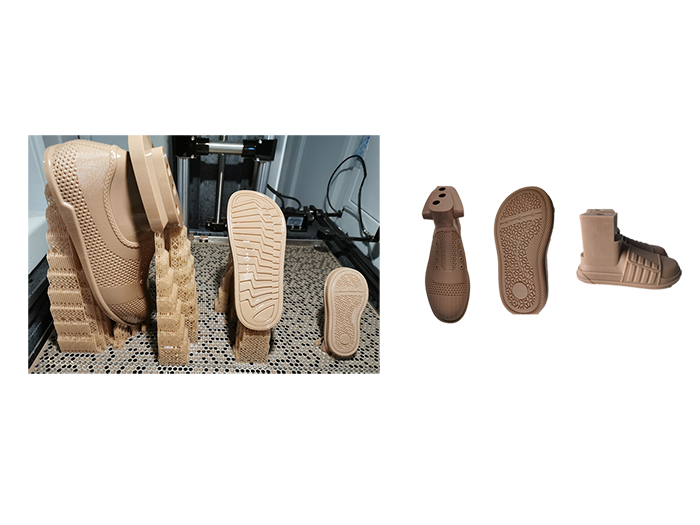 3D printing technology, as an important process in the rapid customization of footwear production chain, has been valued by footwear manufacturers. 3D printing brings shoe manufacturers not only the moldless ability but also efficient small batch production.