Print material-high temperature resistant-T1150
Product Detail
Physical Properties – Liquid Material
Mechanical Properties of Post-Cured Material
Product Tags
General Introduction
Characteristics:
SZUV -T1150 is a yellow SL resin which has unmatched thermal performance. It can withstand temperatures in excess of 200℃ at a short time and 120℃ at a long time. It is designed for handling a wide variety of high temperature and adverse testing applications.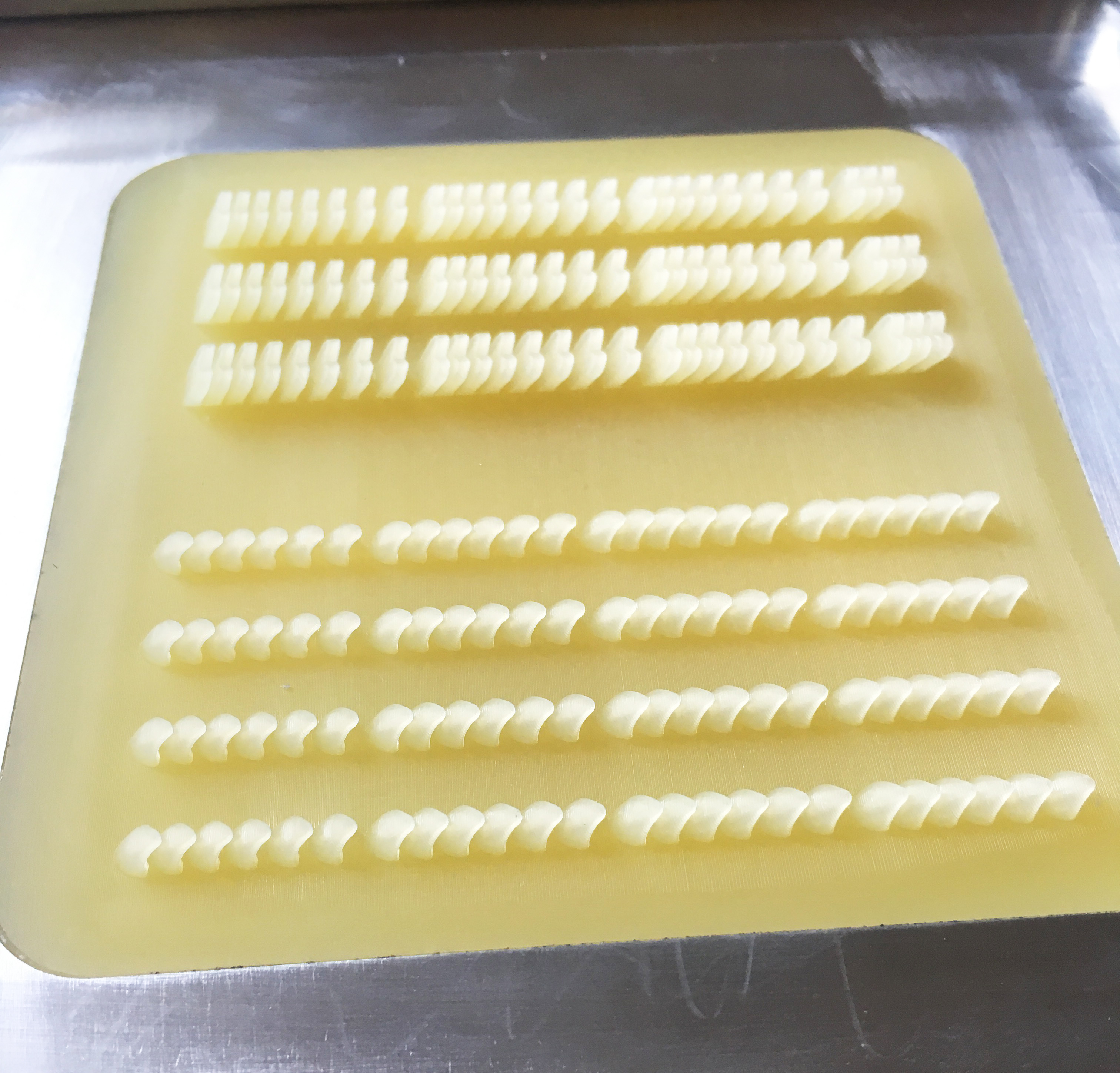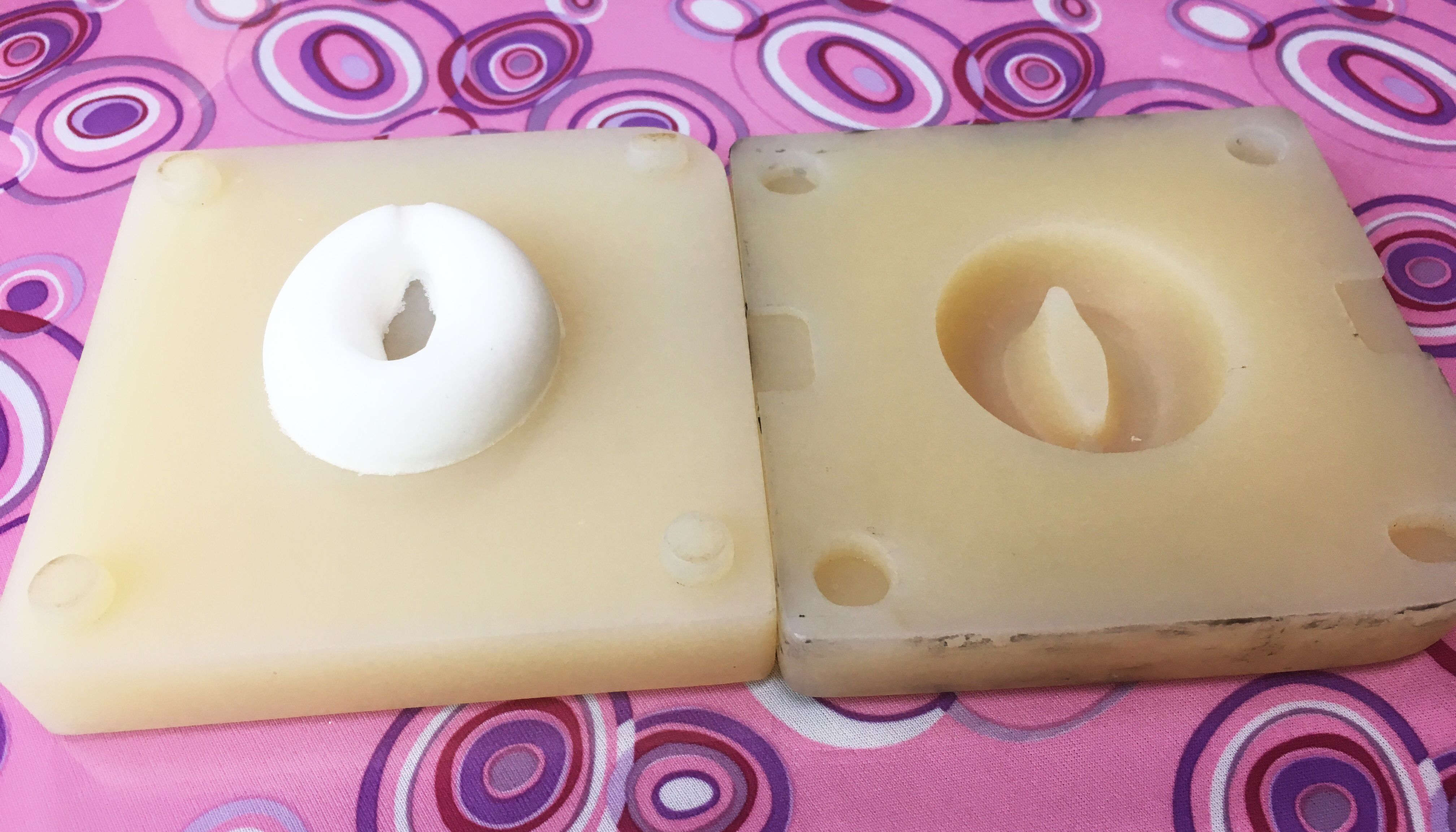 Typical features
HIGH STRENGTH and GOOD RESISTANCE
SZUV-T1150  can stand up humidity, water and solvents, such as gasoline, transmission fliud, oil and coolant. With its unmatched heat resistance it is suitable for flow, HVAC, lighting, tooling, molding and wind tunnel testing applications.
-BUILD FASTER and DEVELOP FASTER
By providing fast output and parts with a smooth, easy-to-handling surface, SZUV-T1150  can finishing your project from drawing to testing parts in the shortest time.
Typical application
-Under-the hood component testing
-High temperature RTV molding
-Wind tunnel testing 
-Lighting fixture testing
-Composite autoclave tooling 
-HVAC component testing 
-Intake manifold testing 
-Orthodontics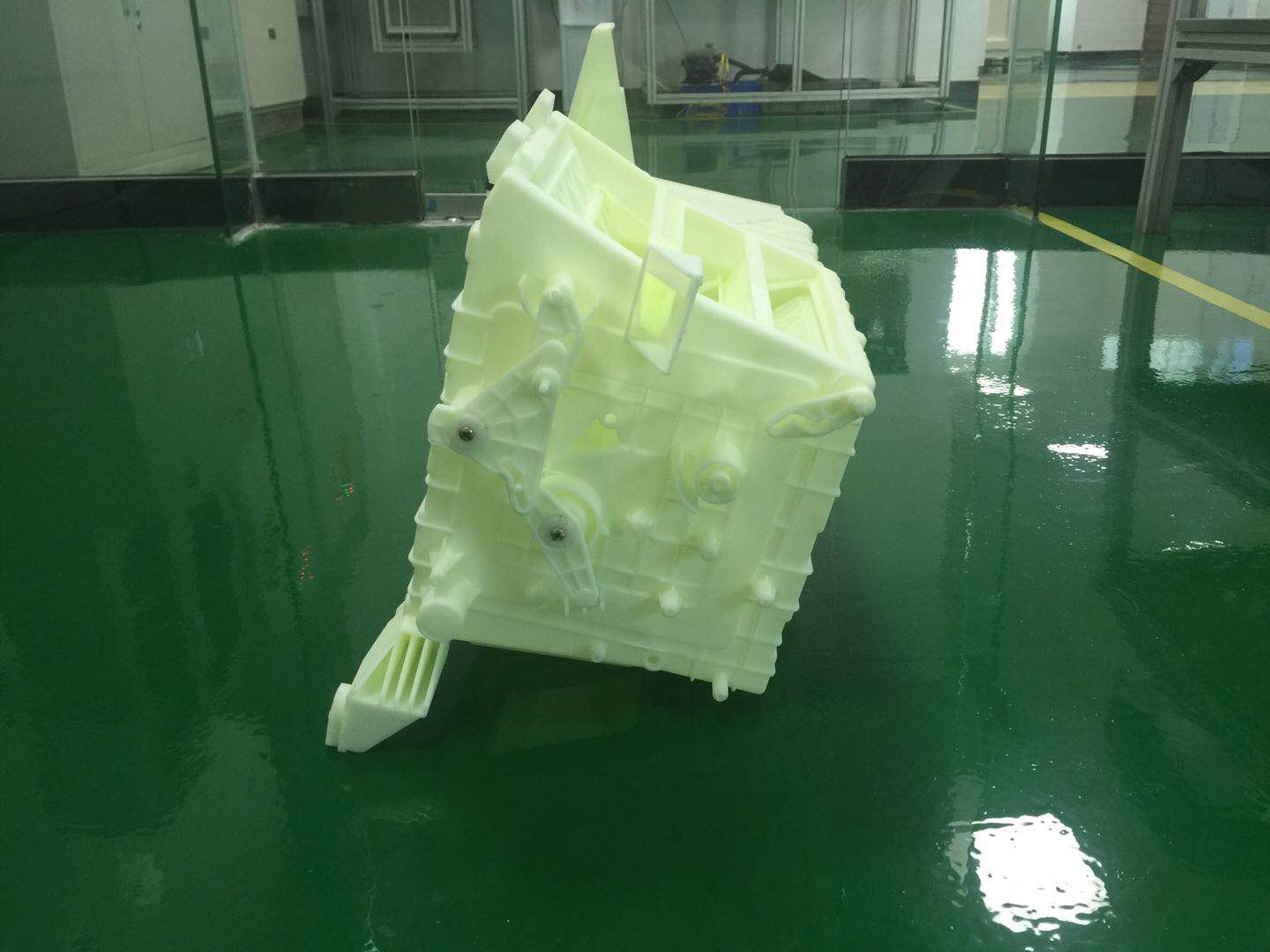 ---
Previous:
Sla 3d Printer India
Next:
Professional 3d Scanner
---
| | |
| --- | --- |
| Appearance | white  |
| Density  | 1.13g/cm3 @ 25 ℃ |
| Viscosity                  | 430~510 cps @ 27 ℃ |
| Dp                         | 0.155 mm |
| Ec      | 7.3 mJ/cm2 |
| Building layer thickness  | 0.05 ~ 0.12mm |
Mechanical Properties of Post-Cured Material
MEASUREMENT

TEST METHOD

 

 

VALUE

 

 

90-minute UV post-cure

90-minute UV +2 hours@160℃ thermal post-cure

Hardness, Shore D

ASTM D 2240

88

92

Flexural modulus, Mpa

ASTM D 790

2776-3284

3601-3728

Flexural strength, Mpa

ASTM D 790

63-84

92-105

Tensile modulus, MPa

ASTM D 638

2942-3233

3581-3878

Tensile strength, MPa

ASTM D 638

60-71

55-65

Elongation at break

ASTM D 638

4-7%

4 -6%

Impact strength, notched lzod, J/m

 

ASTM D 256

 

12~23

 

11~19

Heat deflection temperature, ℃

 

ASTM D 648 @66PSI

 

91

108

 

Glass transition,Tg

,℃

DMA,E"peak

 

120

132

 

Coefficient of thermal expansion, E6/℃

TMA(T<Tg)

 

78

 

85

 

Thermal conductivity, W/m.℃

 

0.179

 

Density

 

1.26

 

Water absorption

ASTM D 570-98

0.48%

0.45%
Write your message here and send it to us